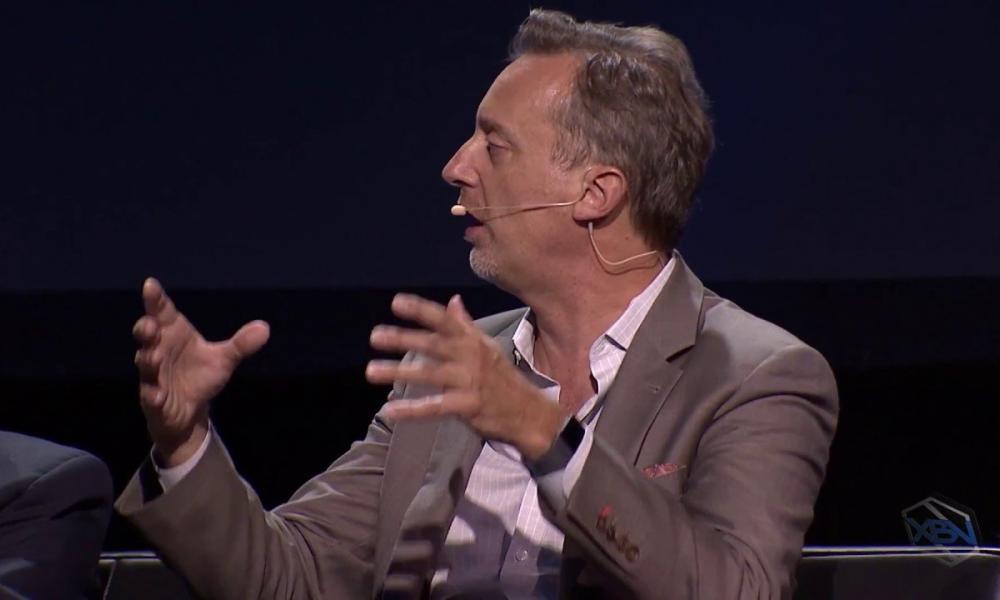 Ripple and SWIFT rings the bell. Steven Diep (to Twitter user) who often share the official statements on Ripple and XRP has revealed yet another video in Ripple's Chief Marketing Executive, Cory Johnson spoke about the potentials of Ripple as well as XRP.
Cory Johnson started stating 'Ripple is meant to replace SWIFT' since the cost and time involved in transferring the money or funds are quicker than SWIFT network that takes 3 to 5 days.
Key highlights by Cory
Ripple is meant to replace SWIFT
XRP is meant to be a digital way to move value
All of Ripple's customers are using both Ripple and SWIFT
As reported earlier, SWIFT being an international money remittance service is no longer serving the 'quick settlement solutions'. Notably, its lack of transparency and effectiveness has been pushed up as a perfect payment solution across the various fintech and interbanks.
Ripple and SWIFT on their devices, their priority often goes towards Ripple. Cory embraced that the transfer of 1500 transactions per second is quicker to change a transaction. He concluded by expecting that;
Ripple's product
SWIFT Denied Partnership but Ripple's Fans Are Still Curious
SWIFT spokesman denied the rumors, stating that;
"I'm not sure where those rumors are coming from but the upcoming standards release … is entirely unrelated to RippleNet. It includes a reference tracking (UETR), which will allow banks to track their real-time end-to-end GPI payments. "
Nevertheless, the gloating tweet and the questions have not ended here, Ripple fans are excited all along, asking for SWIFT adapt Ripple's product. Thus, SWIFT has recently launched a new payment system called, SWIFT GPI to tackle the growing number of errors and complaints.
SWIFT is definitely migrating to a DLT plaform. They completed a Proof of Concept with Hyperledger in early 2018.https: //t.co/EfcMo0XpPM

– Jerome Steele (@ SiriusB12) January 3, 2019
So what's your view on Ripple and SWIFT? Do you think SWIFT should adopt Ripple's product? Share your thoughts