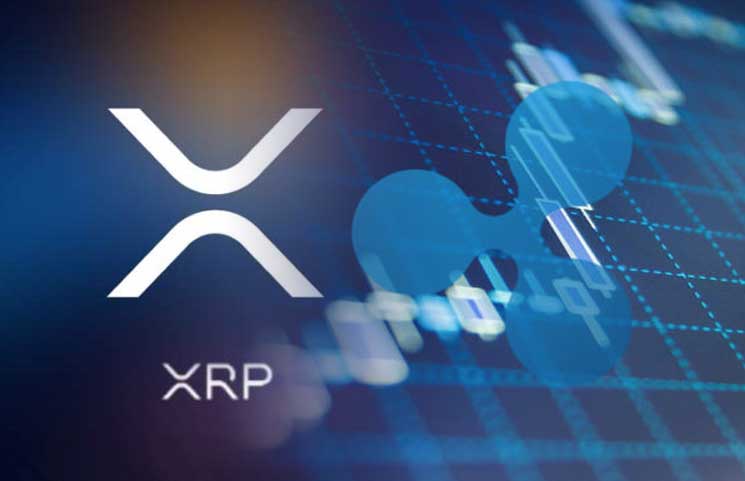 Last week XRP / USD had an increase. Resistance R1 of 0.50 usd has been discontinued. This move was quite likely given that the XRP / USD had a minimum in recent weeks at 0.37 USD, after which it had a consolidation move. The traders were quite determined, buying rather large volumes of XRP. The upward movement of the last days was less aggressive than in September. I would say that this move was more natural and healthier. Typically, aggressive moves towards the top are followed by equally aggressive downward movements.
The next resistance area is 0.62 usd. In September, this area has been tested twice, but unfortunately it has not been demolished. This means that we have a pretty strong resistance at 0.62 usd. However, the more we test a resistance area, it becomes weaker. In the third or fourth test, it will be subdivided. This break in the resistance area at 0.62 usd will occur when the purchase volumes are high enough.
The resistance lines: The support Lines:
R1 – 0.60 usd S1 – 0.45 usd
R2 – 1 usd (psychological) S2 – 0.36 usd
S3 – 0.25 usd (bottom)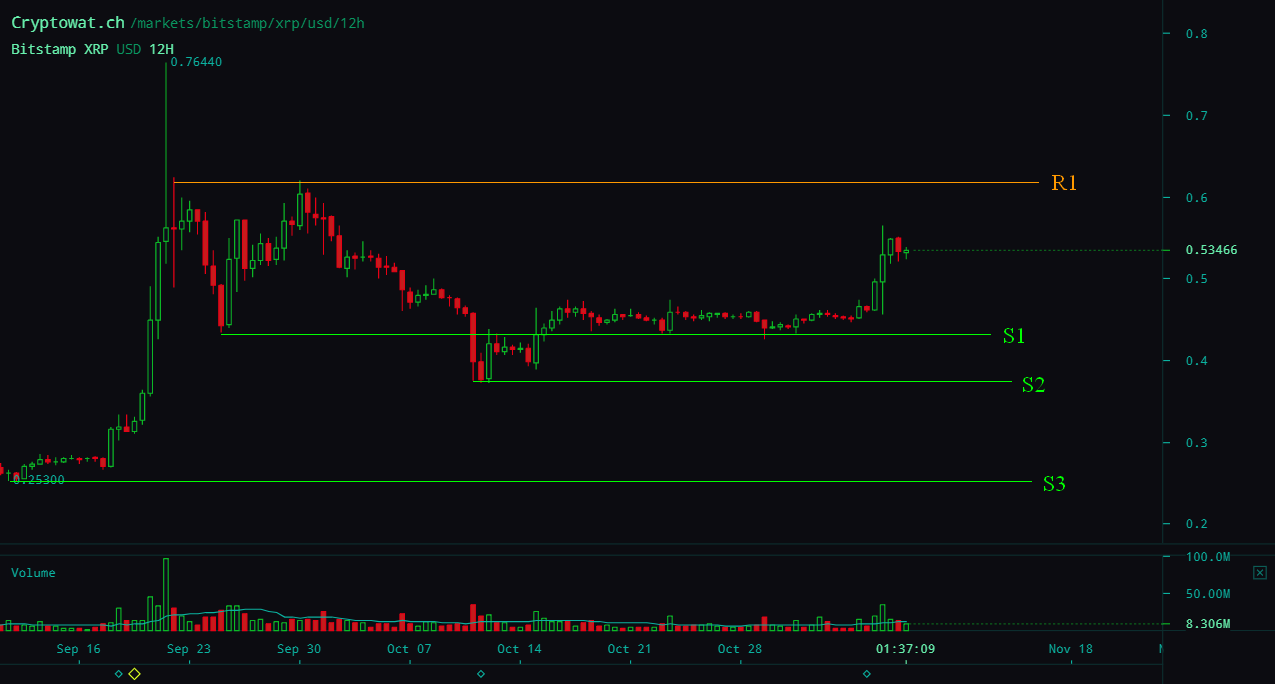 What's happening on XRP / USD next week?
When I was writing this technical analysis on XRP / USD, I started a corrective move. For the next week we have two scenarios.
1. If the price will remain above the area of ​​0.50 usd, and will not be shared, it will be confirmed that the previous resistance zone has turned into a support area. This will create the prerequisite for the price to rise to R1- 0.62 usd and test the resistance zone for the third time.
2. The correction started at this point could increase and the XRP / USD price could drop to 0.45 usd, after which it will start a new move towards the top at 0.62 usd. This shift of up to 0.62 usd could occur in the next two to three weeks, characterized by a sideways movement that ends in a jump of up to 0.62 usd.
Source link