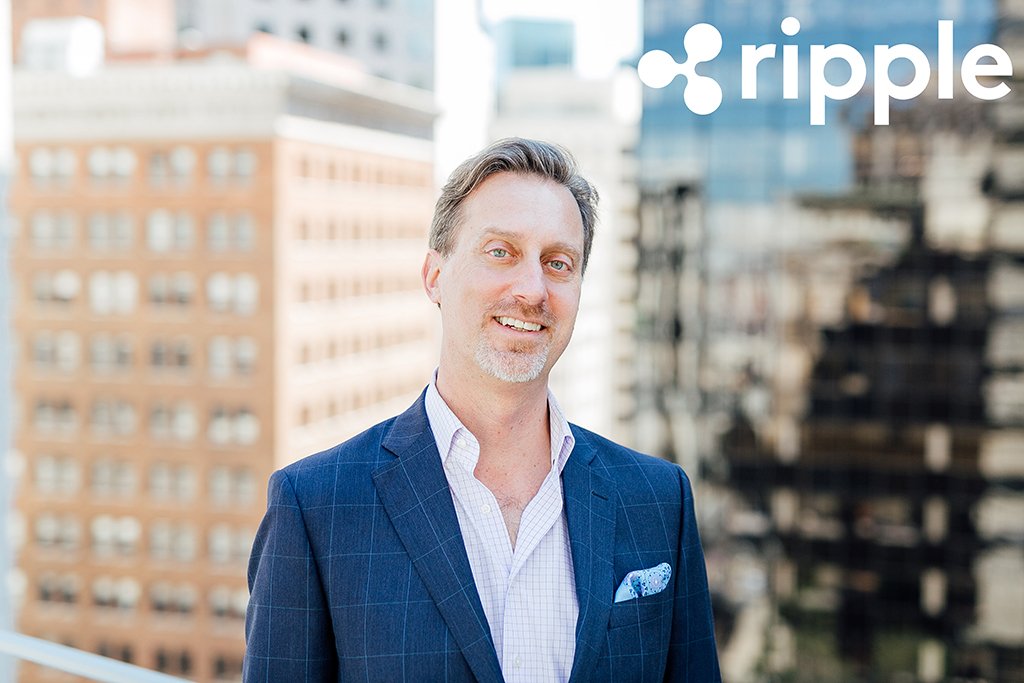 Ripple, one of the top five cryptocurrencies in terms of market capitalization, recently unveiled its new ad to the world, which demonstrates how long it takes in our high-tech century to transfer money around the world.
The announcement shows that, according to the current financial system, which does not keep pace with the latest trends in today's fast moving world, it is easier and faster to get on an airplane and deliver cash to the destination from alone, rather than making a cross-border money transfer through a traditional bank. At the end of the video, Ripple is presented as the best solution to the problem.
The announcement has already attracted a lot of attention from the crypto community, having achieved over 65,000 views on Twitter and over 5,000 views on YouTube. Because comments on YouTube videos are disabled, viewers share their opinions on Twitter. Some of them are enthusiastic about Ripple's announcement, calling it "a Super Bowl spot," but some of them ask, because the video does not contain any information about the Ripple XRP native token.
However, a Reddit user called u / LOSFan4 states that initially the idea of ​​Ripple's commercial comes from one of his previous comments, in which he suggested the company to show how faster money is flying around the world. He also linked this post, where he described the similar plot, which gained nearly 400 positive votes and 116 comments. Whether it was really like this or not, it's not clear.
In any case, Ripple XRP's digital asset more than doubled during this quarter compared to the second quarter of 2018. Ripple is currently bringing instant XRP transactions to mobile users around the world allowing anyone to send and receive the digital resource through text. XRP Text is currently in public beta.
Cory Johnson calls Ripple & # 39; Bitcoin 2.0 & # 39;
Ripple's chief marketing strategist, Cory Johnson, recently released an interview on Fintech's Focus Podcast, where he ambitiously called the Ripple native token XRP, a better version of Bitcoin:
"XRP technology is Bitcoin 2.0, Bitcoin, but faster, Bitcoin, but it does not use tons of energy, Bitcoin, but it's not controlled by Chinese miners, but basically, it's a digital blockchain asset that's used mainly for the movement of value ".
According to Johnson, moving money beyond borders is a big problem in the 21st century. He thinks it is "crazy" to be able to send text messages, gifts and emojis abroad, without being able to send a real value. While a traditional cross-border money transfer carried out by a bank requires at least three days and a high tariff, Ripple can make it almost instantaneously and economically:
"Imagine when you're used to something that takes you in five days that takes less than a minute, and that's just a turning point, which goes from the pony express to the email."
In an interview, he also explained the difference between XRP and Ripple, stating that Ripple is business software, while XRP is its native currency, which may exist even without Ripple.
During the last month XRP proved to be so good. A few days earlier, Ripple reported more than a double increase in revenue from sales of XPR tokens, shattering the crypto-community.
Source link