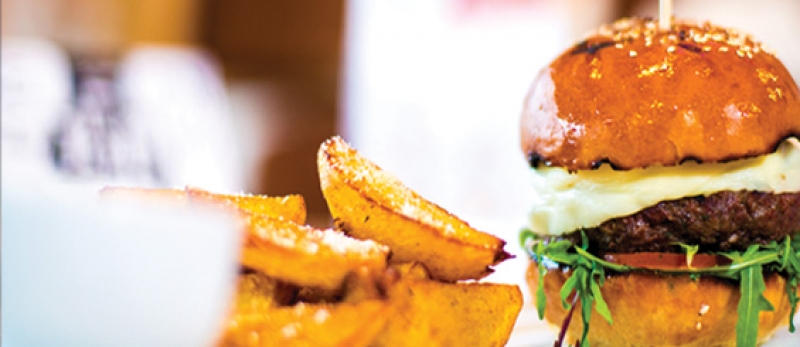 [ad_1]
Finnish airline Finnair announced it has begun selling food for business class passengers at the supermarket in order to avoid layoffs at its catering division due to the COVID-19 pandemic, Reuters reports.
A Finnair menu for business class passengers costs 12.9 euros at the supermarket and consists of beef with teriyaki sauce and rice or arctic trout with risotto, writes agerpres.ro.
Read also: SOURCES The Orban government would prepare an execution!
The idea proved successful as 1,600 menus were sold in a few days in a supermarket located near Finnair's main hub, Helsinki-Vantaa Airport. The company intends to expand the program to include other supermarkets.
"Renovations and layoffs have already been implemented at Finnair, so we are doing our best to find innovative solutions," said Marika Nieminen, Finnair's director of catering. He said Finnair plans to introduce new menus, including one featuring reindeer meat and one featuring Japanese-style pork.
Read also: Gheorghe Piperea's bomb revelation! How Dr. Virgil Musta makes money from testing for Covid
"In this desperate environment of working in a remote system, this is a small gesture of normal life," said Mika, one of the customers who bought the Finnair menu at the supermarket.
In 2017, Finnair decided to buy LSG Sky Chefs, a catering company operating from Helsinki-Vantaa Airport, from a Lufthansa subsidiary and rename it Finnair Kitchen. A year later, Finnair Kitchen produces around 12,000 meals a day, but the number plummeted after the COVID-19 pandemic severely disrupted air travel.
Read also: EXCLUSIVE Family rise in the Orban government! In a few months, from his mother's companies, he arrived at the Ministry of Labor, candidate for the Town Hall, and now the Chamber of Deputies! .


[ad_2]
Source link