TL; DR
TRON (TRX) broke a significant record on November 9, exceeding the high number of Ethereum transactions in a single day.
The record of 1,349,890 transactions held by ETH since January of this year has been replaced by 1,367,488 which TRON obtained, probably thanks to its TronDice gaming platform.
Tron's founder, Justin Sun, believes that Ethereum will never break Tron's new record.
For most of its existence, TRON (TRX) broke records, won partnerships and announced progress. This is something that has not changed yet and TRON just broke the Ethereum record for the largest number of daily transactions.
Tron has the command
This is a record that Ethereum has held for over 11 months. It was reached on January 4, 2018, when ETH reached a daily record number of transactions: 1,349,890. It took TRON 11 months, but yesterday Tron had the command with 1,367,488 transactions.
It's official ✍🏽#TRON it broke #Ethereumrecord for the largest number of transactions on November 9, 2018
#ETH the highest volume of transactions registered on January 4, 2018: 1,349,890 Tx 👇🏽#TRX the highest volume of transactions recorded on November 9, 2018: 1,367,488 Tx 💥#IAmDecentralized🖖🏽$ TRX pic.twitter.com/qQaLwNf4YW

– Misha Lederman (@mishalederman) November 9, 2018
Naturally, the charismatic creator of TRON, Justin Sun, has not lost the opportunity to point it out adding that "TRON will not only remain a new record holder, but that the volume of Ethereum transactions will never again reach that of TRON."
TronDice is leading the use of TRX
He already delved into the gaming industry with his first game app, Magic Academy. Not to mention a huge success that is its gaming platform called TronDice. The platform allows users to play using TRX and win more tokens. This is probably the project that is responsible for most of the record number of TRON transactions.
Recent reports have stated that the TronDice platform has already exceeded $ 200 million in winnings, indicating that the platform is very popular. If Sun is right and TRON can continue to increase the number of his daily transactions, it is likely that the project will soon start to break even its records.
While TRON is not yet close to the market capitalization of Ethereum, many believe it will eventually grow in this aspect as well. For now, TRON continues to hold the rank of 11 largest coins by market capitalization, with a price of $ 0.022785 for TRX. The breaking of the Ethereum record is undoubtedly a remarkable result for the project, but its price has not yet reacted positively, as it is currently declining by 1.13%.
Be the first to know about our price analysis, crypto news and trading tips: follow us on Telegram or subscribe to our weekly newsletter.
---
More news for you: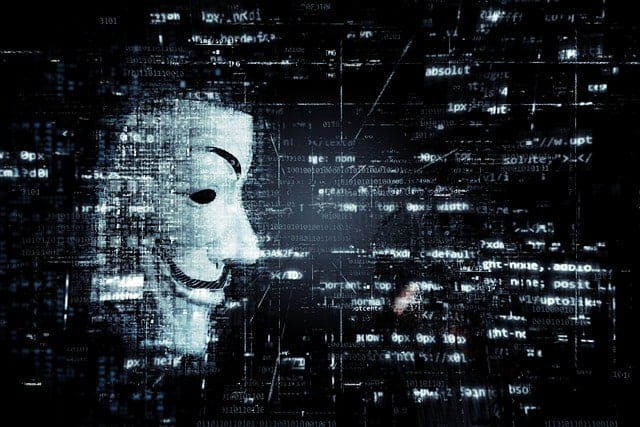 By Benjamin Vitáris / 9 November 2018
Of Ali Raza / 9 November 2018
By Jonathan Goldman / 8 November 2018
By Benjamin Vitáris / 8 November 2018
Of Ali Raza / 8 November 2018
Of Yuval Gov / 7 November 2018
By Toju Ometoruwa / 7 November 2018
Of Yuval Gov / 7 November 2018
Of Ali Raza / 7 November 2018
By Yoni Berger / 6 November 2018
By Benjamin Vitáris / 6 November 2018
By Benjamin Vitáris / 5 November 2018
By Jonathan Goldman / 5 November 2018
Of Ali Raza / 5 November 2018
Of Yuval Gov / 5 November 2018
Of arnon / 4 November 2018
By Mandy Williams / 4 November 2018
By Toju Ometoruwa / 3 November 2018
Of Ali Raza 2 November 2018
By Jonathan Goldman 2 November 2018