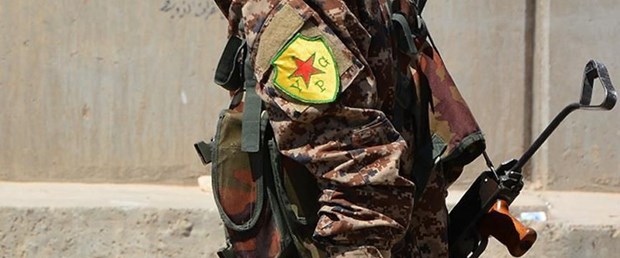 [ad_1]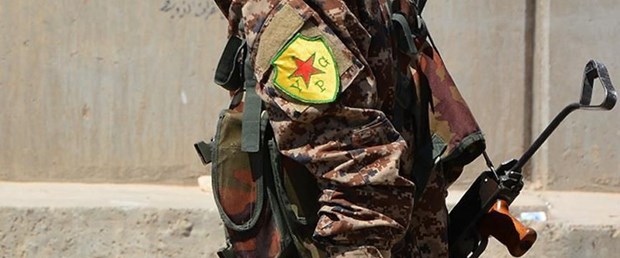 Istanbul Syriac Ancient Foundation has reacted to the pressure of the PYD-YPG against the Syriacs in Syria.
In a statement released by the foundation, it was pointed out that the systematic pressure was exerted on the Syrians in the regions where PYD / YPG is dominant in Syria. It was pointed out that many of the Syrians whose youth were kidnapped and whose schools were closed had to leave Syria due to pressure.
The statement also highlighted the ancient communities can not be left at the mercy of a terrorist organization, Turkey and the United States for security reasons the Euphrates were given support operations to be performed.
[ad_2]
Source link