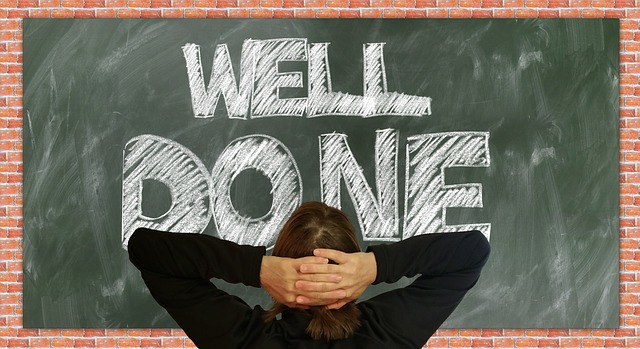 The VPN service known as PIA (PrivanteInternetAccess) has started accepting XRP as a means of payment since February 21, 2013. Then, last year, it dropped it for a while, and now it is recovering it. Why does this matter? Because the XRP security service view turned out to be absolutely visionary, and because it is providing another use case for XRP.
The VPN was the first online Internet service to accept Ripple's XRP. This happened when Bitcoin was worth $ 30 per token if you could still remember those days. When privateinternetaccess started accepting XRP, it had powerful words to say on the subject. He noted that XRP was the very first crypt "that really has the courage to compete with Bitcoin". Remember that Ripple was a very new project in those days.
Also, keep in mind that it happened. Right now Ripple is the second cryptocurrency in the world by market capitalization. Last week took over from Ethereum, so the announcement of the VPN became a prophecy: Ripple is, in fact, the only currency that can give Bitcoin a run for its money as things stand , and continues to grow.
According to the original announcement, Ripple was the first truly innovative blockchain project to improve decentralized encryption since Satoshi Nakamoto (the enigmatic cyber-super-hero who invented Bitcoin and whose true identity remains unknown ) brought Bitcoin to life.
This announcement went on to explain why Ripple had some serious advantages over Bitcoin, that is, there is no mining in XRP (Ripple pre-mined all the tokens before they went online) and there is no limit " hard "for transactions per second. Both things have profound consequences in terms of performance and safety.
The lack of a hard transaction limit allows XRP transactions to be completely resolved in seconds, rather than hours (yes, even then Bitcoin was not so fast). And the lack of mineral resources means that a 51% attack is simply impossible.
To be honest, Bitcoin has never suffered a hit of 51% overall. But other currencies (like Verge) have already been violated several times. And since it does not take energy to extract the XRP (as opposed to the Bitcoin which is taking all the energy that Ireland has), it is a very green currency.
The disadvantage, the announcement continues, is that Ripple owns most of the XRP tokens, which are already all in existence while Bitcoins arrive in the world through a collaborative process based on a mining open to all those who want to join.
The other disadvantage was that Ripple still looked like a very experimental project, while Bitcoin seemed to be all set up. This is probably the case where the announcement has gone slightly wrong since Ripple's technology has not changed at all while Bitcoin has had to adopt several updates (such as the lightening network) to keep the project alive.
Among the most interesting ideas we have found on that "old" announcement is that Bitcoin and Ripple are made for each other. These are complementary projects that make, among them, the cryptic towards powerful and reliable.
The thing to keep in mind is this: all the great expectations that the VPN service had in mind when it adopted XRP (and was among the first to do so) are really happening today. So we can only greet the visionary leaders who have realized the potential in Ripple's projects and have decided to adopt them so soon.
"It will take years before Ripple can claim to be an invulnerable payment processing network"They said five years ago, and now many of the world's major banks think it is already.
For real-time business alerts and a daily distribution of encrypted markets, subscribe to Elite membership!
Disclaimer: this article should not be taken as, and is not intended to provide, investment advice. Global Coin Report and / or its affiliates, employees, writers and subcontractors are cryptocurrency investors and from time to time may or may not have holdings in some of the coins or tokens they cover. Please conduct your own in-depth research before investing in any cryptocurrency and read our full disclaimer.
Image courtesy of Geralt / PixaBay