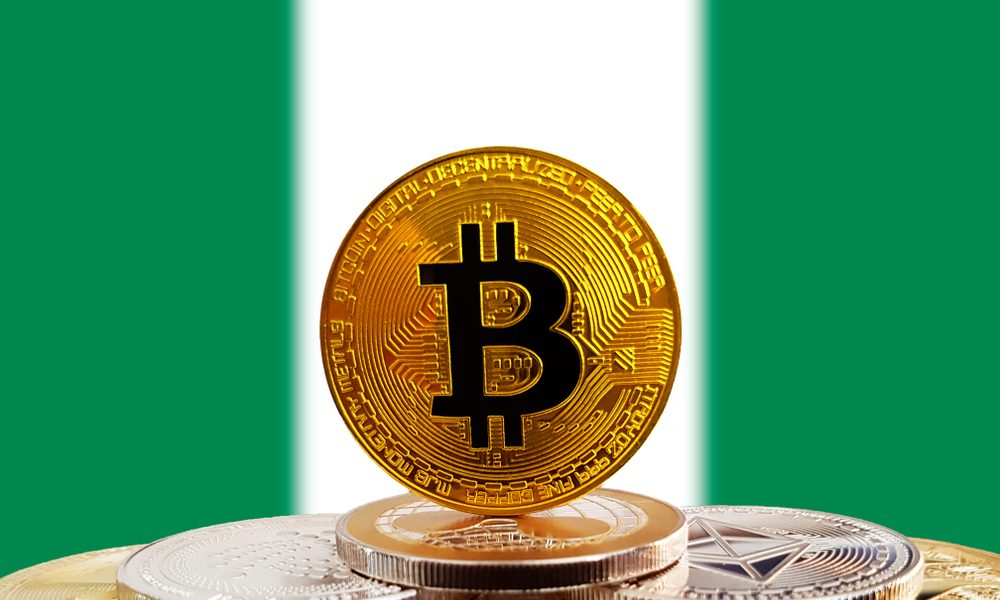 Atiku Abubakar, a 2019 presidential candidate in Nigeria, said he will support cryptocurrency and blockchain if he becomes the next leader of the country, according to Daily Post.
The push is part of his proposal "Get Nigeria Working Again". Abubakar, who is a former vice president, plans to use cryptocurrency to accelerate the economy in the country.
"To exploit the potential of the new economy, we should promote the production of a global policy on blockchain technology and cryptocurrencies by the relevant government agencies," he said. "The terms of this mandate will ensure that these areas are regulated and managed in a way that offers job opportunities and income for the government and population of Nigeria.
Abubakar added that the regulation will "provide clarity" and will allow jobs and income for Nigeria.
Nigeria has struggled with its economy, according to reports. In recent years it has been weighed down by the fall in oil prices and currency devaluation.
Other countries have also examined the formalization of cryptocurrency and blockchain in their respective economies. Malta, for example, has made progress towards its use, as well as in Gibraltar.
Ohio is also in the mix and will soon allow taxpayers to use bitcoins to cover their taxes. This drive is led by state treasurer Josh Mandel, who claimed to see cryptocurrency as an important form of legal tender in the future.
"I see (bitcoin) as a legitimate form of currency," he said, adding that he hopes other states will follow the example of Ohio.
Abubakar's cryptocurrency push is in line with its goal of being seen as a modernizer for the country. He also wants to distance himself from the policies of the current president.
"My mission," he said, "is to ensure that Nigeria's economy responds to the challenges of the 21st century knowledge economy while maintaining the surprisingly dynamic technological pace".