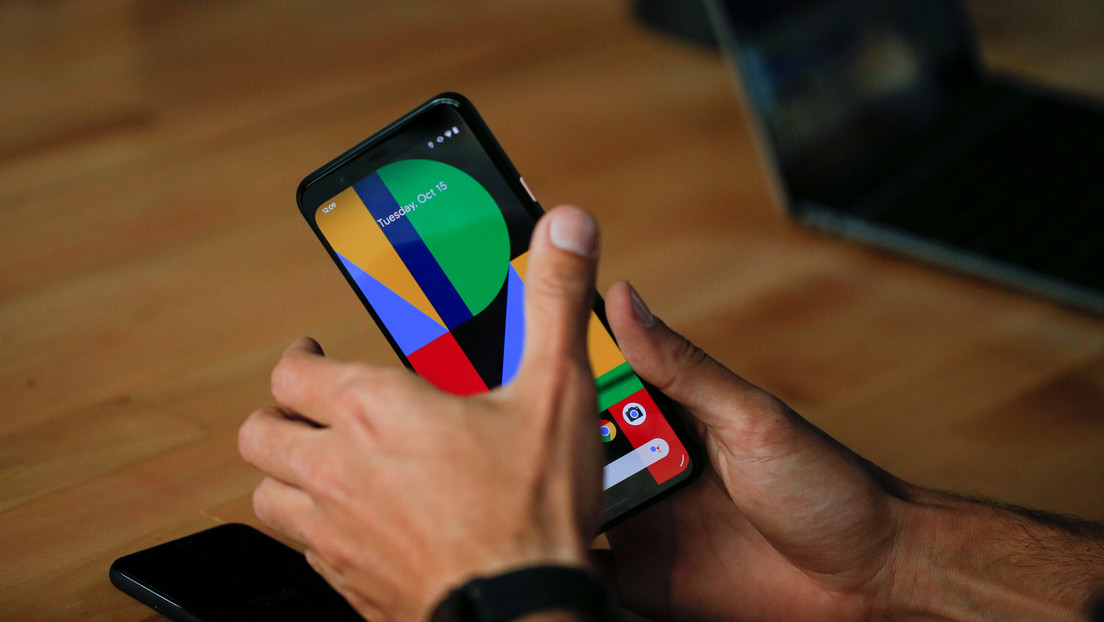 [ad_1]
Google claims to have looked at customer units and reviewed QA data and insists there is no effect on the phone's functionality and features.
Several owners of the Pixel 5, Google's new smartphone, reported an apparent assembly error in mid-October. It is a visible separation between the screen and the frame of the device that has raised concern among its users for the consequences it can cause on the IP68 protection, a feature that offers resistance against the ingress of dust and water.
Google recently spoke on its support page, where some people have even attached photos of their gear to detail the situation. David Pop, a specialist at the tech giant, assured this week in responding to these complaints that the space between the Pixel 5's body and screen "it's a normal part of the design". "There is no effect on water and dust resistance or the functionality of the phone," he stressed.
Google says it has looked at customer units and revised QA data. It insists it is a file normal variation of the manufacturing process and that it will "work" individually with customers to address "any concerns they may have".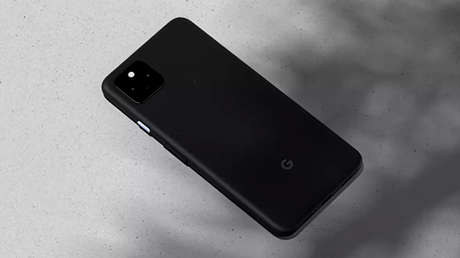 A YouTube user posted a video late last month to demonstrate whether this feature didn't actually affect the waterproofness of the device. After submerging it in water and testing its functions, I make sure there are no problems as long as the separation is "uniform", clarifying that the space is about "a quarter of a millimeter thicker" in the corners where the front camera is located. . "There is no reason for the refund," he says.
The IP68 protection of this device allows it to be immersed only in fresh water (it is not resistant to salt water), to a depth of one meter for no more than 30 minutes. It also guarantees effective resistance to dust and dirt.
If you liked it, share it with your friends!
[ad_2]
Source link