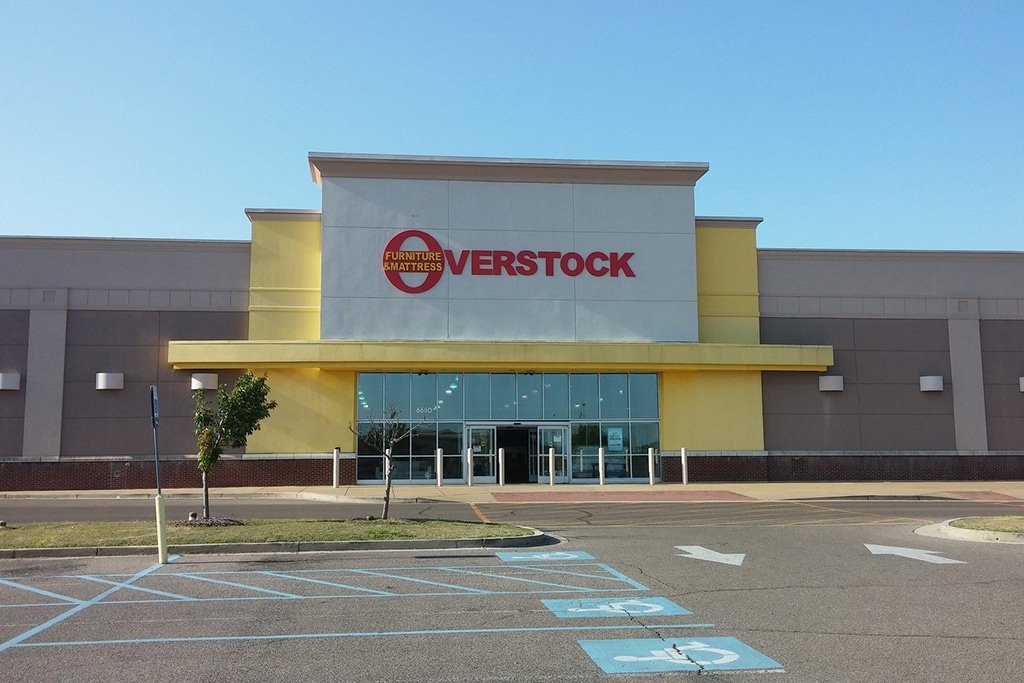 The founder and CEO of the US giant Overstock, Patrick Byrne, has unveiled that he is shifting his focus on the blockchain business, as it is sure that technology will revolutionize the world today.
"The blockchain revolution has more potential than anything we've seen in history, it's bigger than the Internet revolution, how it will restructure society," Byrne told Fox Business, Stuart Varney.
When asked about the recent cryptocurrency incident, Byrne noted that he does not see the point in monitoring the daily changes in the value of cryptocurrency. "What the coins do on a given day is silly," he replied.
In effect, the transition began in 2014, Byrne said, and the company has achieved important results in recent years. "We now have very interesting positions in 19 blockchain companies," he added. "Next year we will see Blockchain start producing products around the world, and you will see the blockchain products in the first quarter."
Speaking of the kind of blockchain-based products we will be able to use next year, Byrne said: "You will be able to exchange security tokens, there is a new class of securities that are called security tokens."
"In five years, everyone will be tokenized," he said, recalling the words of the president of Nasdaq, Robert Greifeld, who declared last year that every action and bond on Wall Street could be made token.
"The architecture of Wall Street as we know it will be deprecated in five years and replaced with something called a security token, if it is true, we built the Nasdaq, the DTCC and the New York Stock Exchange of that world. last four years and 100 million dollars to build it ".
By comparing a security token with a stock, Byrne said it has three advantages: 90% lower friction costs, complete transparency for regulators and immunity from market manipulation.
When asked about mining encryption, Byrne admitted that cryptocurrency is expensive for mine, but he mentioned the Ravencoin project, which Overstock invested at the start of this year. Ravencoin can reduce energy consumption because it can be scaled up to 1000 times the capacity and block the bitcoin reward.
Overstock to focus on the Medici unit
Overstock is preparing to sell its retail business to focus exclusively on the blockchain, Byrne told the Wall Street Journal last week. Instead, the company will focus on the growth of Medici Ventures, which includes several start-ups, including the blockchain-based trading platform tZero.
"Being the guy who rides and earns $ 10 to $ 20 million per year was not sustainable," Byrne said. "[With Medici,] we have perhaps several multi-billion dollar properties. "
Byrne believes that tZero has enormous potential. In August, the Hong Kong-based equity holding company, GSR Capital, invested up to $ 400 million in Overstock and its subsidiary tZero. The platform, however, is not yet profitable. Its commercial launch is scheduled for next year, but Overstock is already losing money because of this.
Doctors Ventures recorded losses of $ 39 million in the first nine months of 2018, while Overstock lost $ 163.7 million within the same period. However, the company continued to invest in blockchain startups, including Bitsy, SiteHelix and Chainstone Labs.
Tim Draper: "Bitcoin to overcome the currency of Fiat"
The investor VC Tim Draper echoes Byrne's optimism regarding the future of technology. The billionaire recently shared his predictions on cryptocurrency, saying the bitcoin will reach $ 250,000 by 2022.
In a recent interview, Draper said he was confident that the global economy will soon switch to digital currency, making up two thirds of the world's currency value. Furthermore, he believes that cryptocurrency will eventually outweigh legal tender money, as it will be easier for people to invest in bitcoins.
Source link