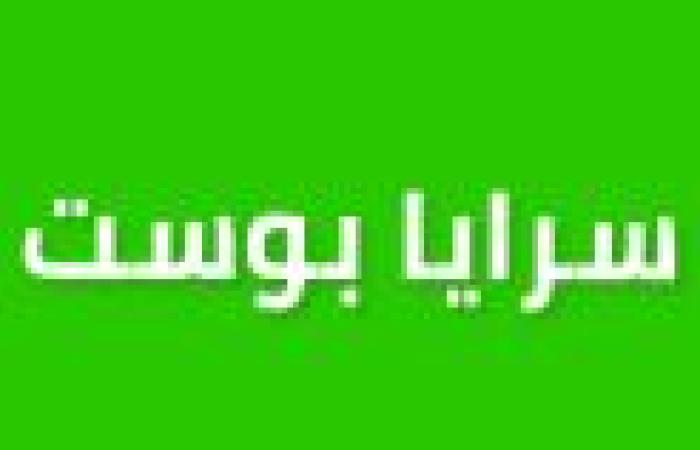 Sudan today:
The Sudan Food Security Initiative of Sudan is leading the agenda of the fourth Arab Development Summit, which will be hosted by Lebanese capital Beirut on Sunday, in which Sudan will participate with a delegation led by First Vice-President Bakri Hassan Saleh .
The summit agenda is the most important element that constitutes the priorities of economic, social and development cooperation among the Arab countries in the coming phase. The Sudanese Arab Food Security Initiative is at the top of the agenda.
The Deputy Secretary-General of the League of Arab States, Hossam Zaki, said in a press release that the Arab food security voice from Sudan is about cooperation between Arab countries to provide food to Arab countries that import food from outside the Arab world. And supply it through internal Arab possibilities.
Zaki stated that the summit agenda includes 27 items, including procedural elements, economic and social issues. He added that the most important item on the economic element concerning the developments of the Arab Free Trade Area and the Arab Charter for the development of small, medium and small economic institutions, underlining that there will be an Arab card to this will be presented to all Arab countries.
Zaki stressed the number of social issues that will be discussed at the summit, including voices relating to women and children, the Arab strategic framework for the elimination of multidimensional poverty and the item of the agenda for the family in the Arab region in the framework of the implementation of sustainable development.
Source: Sudan today