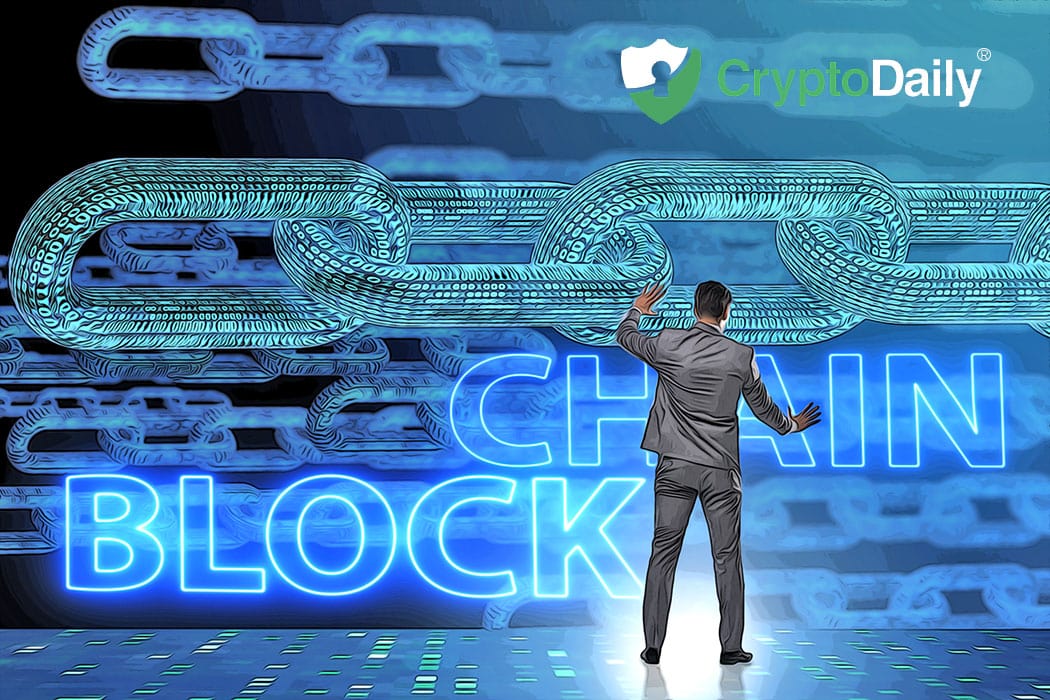 Think of the actual and antiquated ways that business is shared between clients, partners, distributors and vendors and all the other entities that a business interacts with.
File transfer? E-mail? Fax? How efficient are the data flows and processes that link to these actors together?
What about the security and privacy implications that exist here?
Who gets to see?
How many billions of dollars are lost each year by inefficient processes?
Imagine a platform that enables a business to hone and streamline its processes so that all communication is standardized, where
This platform is close to launching and it's called the Loyakk Vega Enterprise Relationship Management Platform.
How does business traditionally share data?
Let's say an employee of an enterprise partner. This article was written in Italian and translated by Google Translation Once this information leaves the enterprise firewall it is open to be copied, changed or forwarded on to a 3rd party. Hopefully all the employees in your business and those in the partners are honest – hopefully …
How will the Loyakk Vega platform revolutionize this process?
Enterprises care about their deals and sales information. Was this information to be used in a container that was 100% secure?
As an example, take an employee who is working with the Loyakk Vega platform. This employee, using their own personal web-based or mobile app interface, can make targeted interactions such as secure conversations and sharing with a few simple clicks. The platform provides that the user has the correct access controls based on agreed business rules.
The tokenised container that carries all the data and permission is called the Loyakk data token (LYKK). All this information would be fully traceable and auditable, contributing to total transparency and so on.
Who is behind the platform?
The Loyakk Vega team is based in Silicon Valley and has provided leadership for multi-billion dollar data solutions within blue chip companies such as SAP, Siebel, Oracle, VmWare, Symantec and IBM.
CEO and Co-founder Salim Ali spent 9 years at SAP where he was Global Vice President, Marketing. He had responsibility for billions in the annual licensing revenue and pipeline objectives. He also has product management and engineering experience with Symantec and Veritas among other major industry leaders.

The rest of the team has both the enterprise and the blockchain experience across the aforementioned blue chip companies.
Heavy hitting industry partners such as Mphasis, a billion dollar global financial services leader, have chosen Loyakk Vega to jointly provide solutions for insurance and financial services. Existing customers Sap, Abbott Labs, Novartis and Infosys add to the impetus behind Loyakk Vega and also leading luminaries like Anthony Thomas (Global CIO, Nissan Motors), Sanjay Sahgal (Director, Uber) and Leslie Dukkgr Doty (Executive Vice President, Time INC .) are very much behind this project.
Conclusion
Enterprise applications have not even really begun to be harnessed to the power of the blockchain yet and this is astonishing as the blockchain is disrupting so many other sectors. The Loyakk Vega Enterprise Relationship Management Platform will disrupt business data interactions within the enterprise ecosystem in a completely secure, permissioned and time-saving way.
GDPR compliance is easily taken care of and traditional business challenges such as theft and contract.
The Loyakk Vega Enterprise Relationship Platform smart contract has been independently audited and the LYKK will be shortly listed on exchanges – I will be looking at this space with interest.
Disclaimer: All the above views are my own and should not be taken as financial advice. All those wishing to invest in the crypto market should do their own research or use the services of a fully certified financial advisor.
Source link