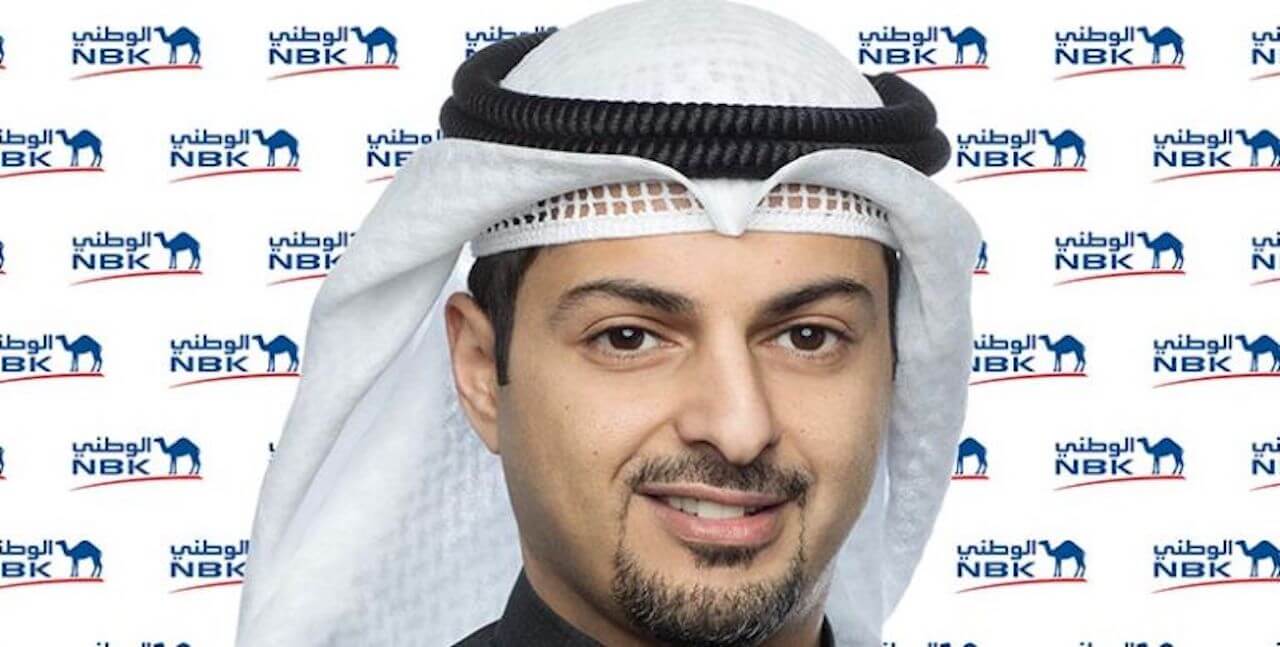 The National Bank of Kuwait (NBK) has launched a cross-border repatriation service, NBK Direct Remit, based on RippleNet's blockchain technology.
Dimitrios Kokosioulis, Deputy CEO, Group Operations & Technology, said: "This service is a significant result as it allows our customers to make money transfers in seconds, easily and at any time of the day.The launch comes as part of our commitment to meeting the needs of our customers wherever they are in the world, providing them with secure solutions and a global presence in 15 countries. "
"NBK is an important partner in the region and we are thrilled to have started transferring payments in real time through our blockchain network on behalf of their customers," comments Marcus Treacher, SVP of Customer Success, Ripple.
"We will continue to work with NBK to connect them to multiple RippleNet partners so that their customers can make faster and cheaper payments anywhere in the world."
Source link