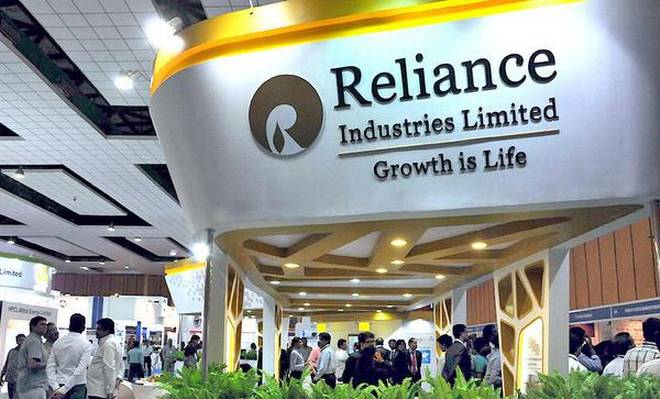 Reliance Industries Limited, one of the largest Indian conglomerate holding companies, joins the cryptocurrency wagon, acquiring 5.56% of the share capital of a UK-based company, Vakt Holdings Ltd, UK, for $ 5 million
The company announced the same in a regulatory filing. A startup close up, VHL is planning to start its own energy-focused blockchain startup at the start of next year. A consortium of leading world leaders in energy, commodity traders and banks, the startup aims to digitize the global commodity trade sector by creating a secure and reliable ecosystem, powered by blockchain.
Crypto and blockchain craze is sprouting in India. Although the government fully supports the use of the latter, they remain cautious about the cryptocurrency and maintain an aversion towards them. However, the CEO of a local cryptocurrency exchange explains that even under regulatory uncertainty, the platform has seen record trading volumes.
On the blockchain front, the country is preparing for its first "Blockchain District" in Telangana in association with Tech Mahindra and Telangana Govt. In particular, India was also ranked 2nd in the list of countries with the largest number of Blockchain Developers.
Just last month, Reliance Industries used blockchain technology to get payments abroad. It seems they were so impressed with the technology that they decided to invest in its future use cases. The company stated: