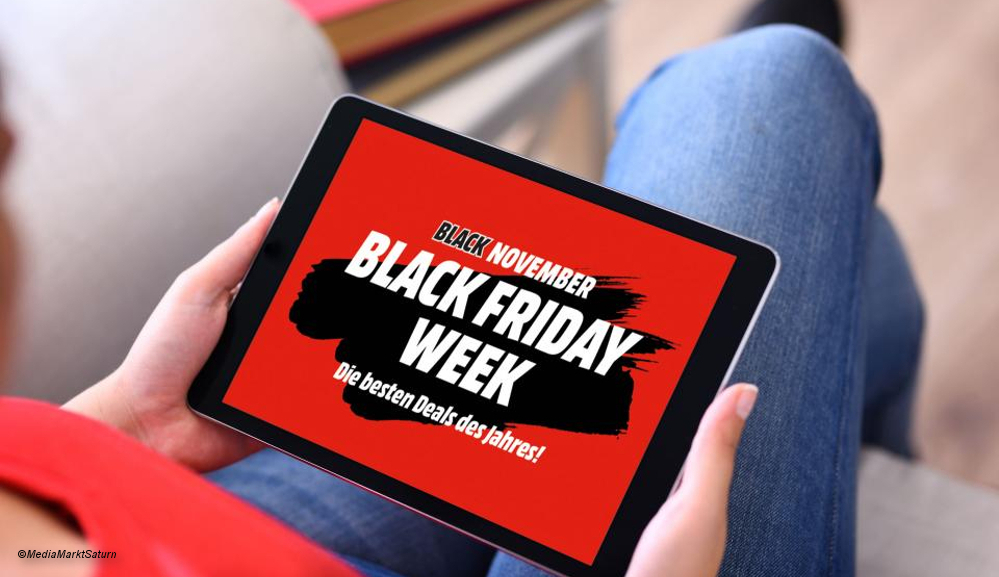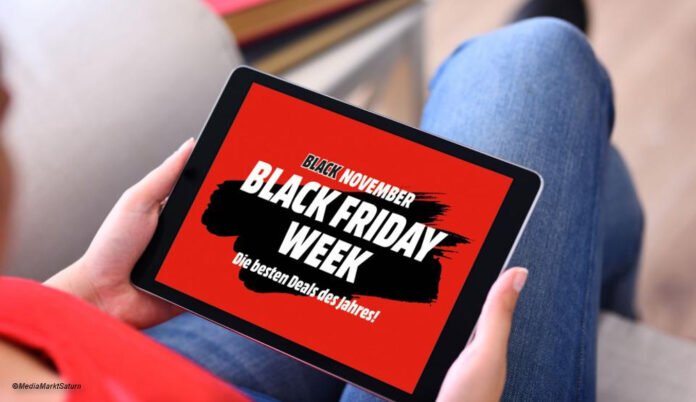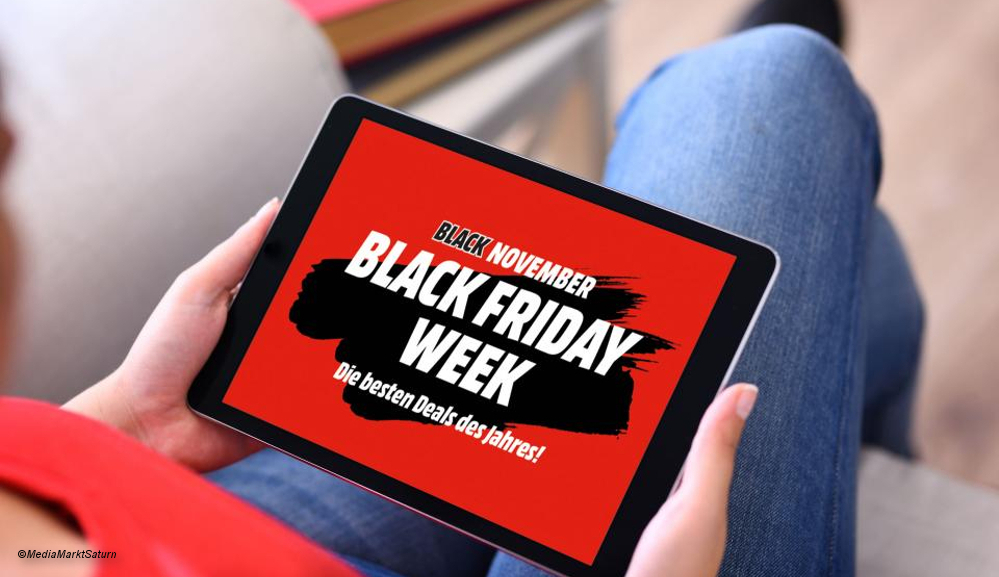 For one week, customers can expect countless top offers in different categories in all German Saturn and Media stores as well as in the respective online stores.
The Black Friday Week promotion starts online on Sunday 22 November at 6pm for card and club members and from 9pm for all customers and ends on Sunday 29 November at 6pm. The markets have special prices from Monday 23 November to Saturday 28 November, during local opening hours.
Extended right of exchange
Overall, there are more than 40 offers from different product groups during the week, including for example the Samsung GU 65 TU 7079 Smart TV, Xiaomi Redmi 9 smartphone and Asus TUF Gaming FX705DT-H7113T notebook on MediaMarkt or Saturn, for example. example Sony KD-85XH9096 TV, iPhone 11 64GB or Sonos One Gen2 smart speaker. Anyone looking for a high-quality fully automatic coffee machine or in need of a new washing machine will also find a suitable offer. Online shoppers can find what they are looking for here. Incidentally, Saturn also offers the same promotion.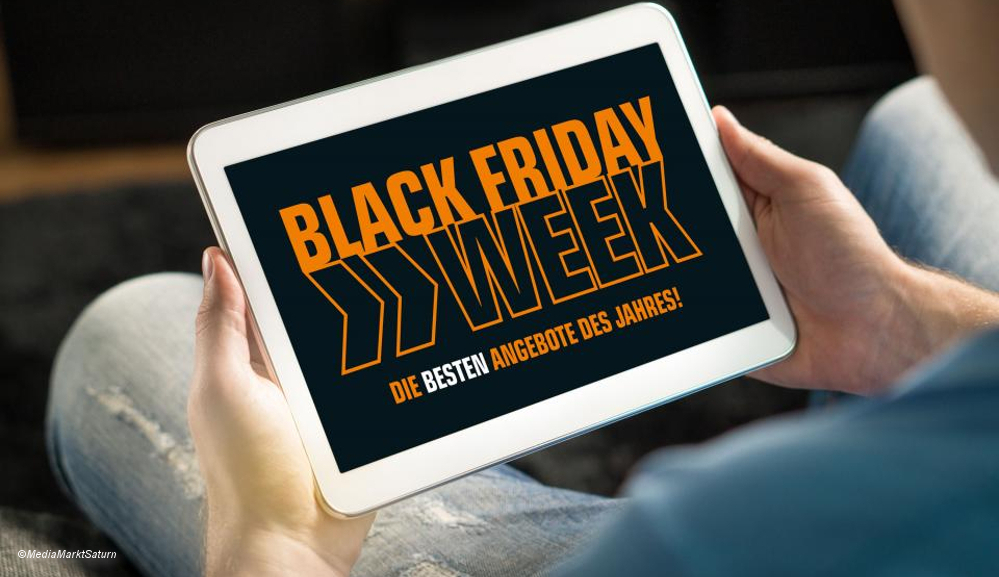 MediaMarkt and Saturn also grant a voluntarily extended right of withdrawal or exchange for goods purchased between 3 November and 16 December. The prerequisite for this is that the goods are returned or returned in their original sales packaging by 31 December 2020 in full and without damage caused by the customer. According to the markets, timely shipment is enough.
All offers are valid while stocks last.
Image source:
df-black-friday-mediamarkt: MediaMarktSaturn
Source link