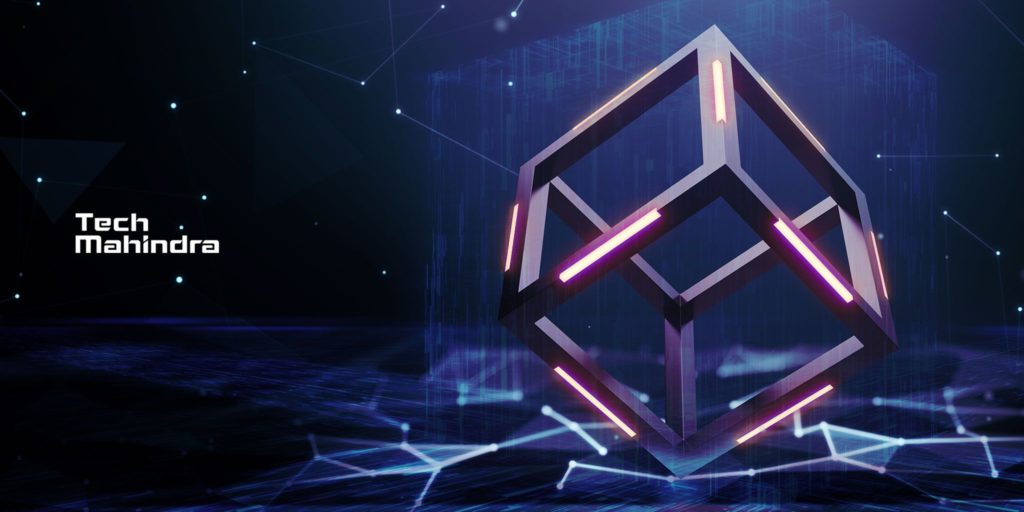 While Blockchain technology is spreading, the Indian conglomerate Mahindra names the technology for its grape exports. Intended to counter global market concerns about the transparency of its supply chain and the overall image of the Indian export market brand.
Ashok Sharma, CEO and CEO of Mahindra Agri solutions Limited has announced announcing the development of being the first company in the world to adopt blockchain technology for its grape exports. The effort will help customers to be sure of the quality of the grapes they are consuming.
He also said that the blockchain's involvement will drastically change the Indian food export sector and will mark a milestone in the way future activities will be conducted. Sharma also notes that blockchain technology in India has very few cases of use and Mahindra is proud to be the only one to adopt it.
To learn more: Reliance Industries acquires a 5.56% stake in the UK-based startup blockchain
The track
Starting the program this season, Mahindra plans to export around 800 to 900 containers of grapes during the season, although for now 40 to 50 containers will be equipped with blockchain technology. The supply chain for test runs has already been set. If the process gets a positive affirmation from the customer, additional containers will be equipped with the blockchain technology from next season.
Beginning shipping provisionally in January or February, currently, the company focuses on the markets of Europe and China. Mahindra is rather focused on updating its technology to improve the image of the Indian export market. Indian grapes in particular face challenges in the global market, as people are concerned about the agricultural practices used in the country, the state of the supply chain and even about ethical issues related to agriculture. Over the years, these concerns have marked a dubious cloud on the image of the Indian grape brand.
Being the pioneer
Sharma boasts that the move will be revolutionary. He adds that the adoption of blockchain technology could help to develop an ecosystem that allows the customer to trace all the details of the product and its supply chain with the help of a special digital code.
The code will show them a series of information on stakeholders involved in the production and distribution of grapes and other information such as details of farmers, collection and dates of laboratory tests, government certifications, agricultural images and the type of pesticides or substances chemicals used in agriculture, etc. In short all the necessary information on the product that will guarantee them the quality of the product they have purchased. Regarding the development of technology, Mahindra is using its internal expertise.
This new development indicates that more and more industries are adopting the distributed accounting system to improve speed and efficiency in a safe and secure way.
To learn more: Mukesh Ambani Industries Reliance acquire 5.56% stake in UK-based startup blockchain