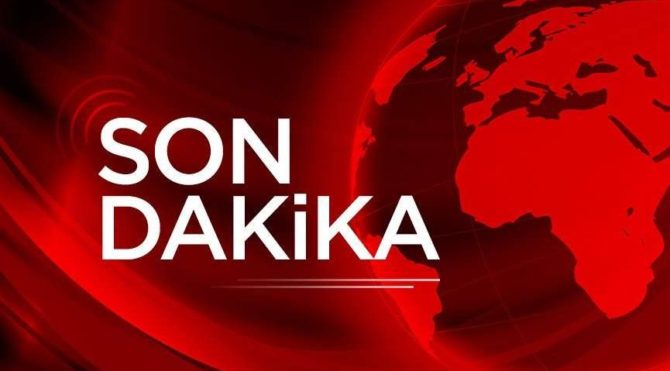 An explosion occurred at 8:15 pm in front of the Derry court in Northern Ireland. Several police and ambulances were directed to the scene.
The police said no one was hurt.
The explosion was closed to Bishop's road and pedestrian traffic, while the BBC shared a picture of a burning vehicle. The case is under investigation.