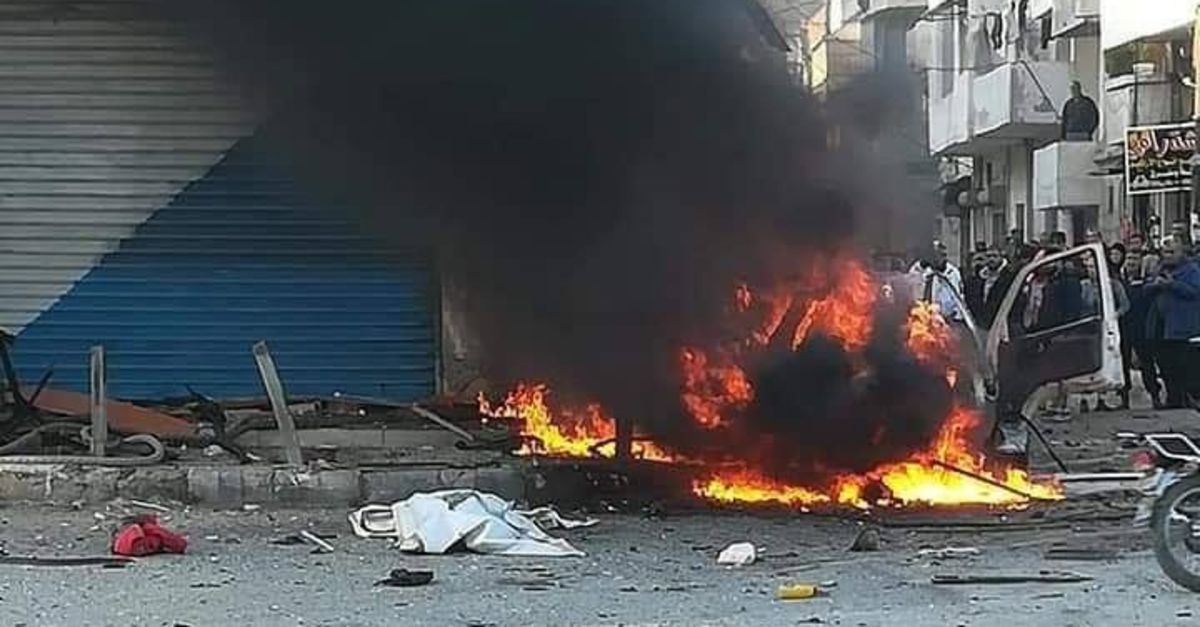 In Syria a car bomb exploded in the Latakia regime under the regime. The injured
An explosion occurred in Latakia, Syria. One person lost his life and four others were injured.
The Syrian state television announced the explosion in the city of Latakia. One person died and 4 people were injured in the explosion.
Source link