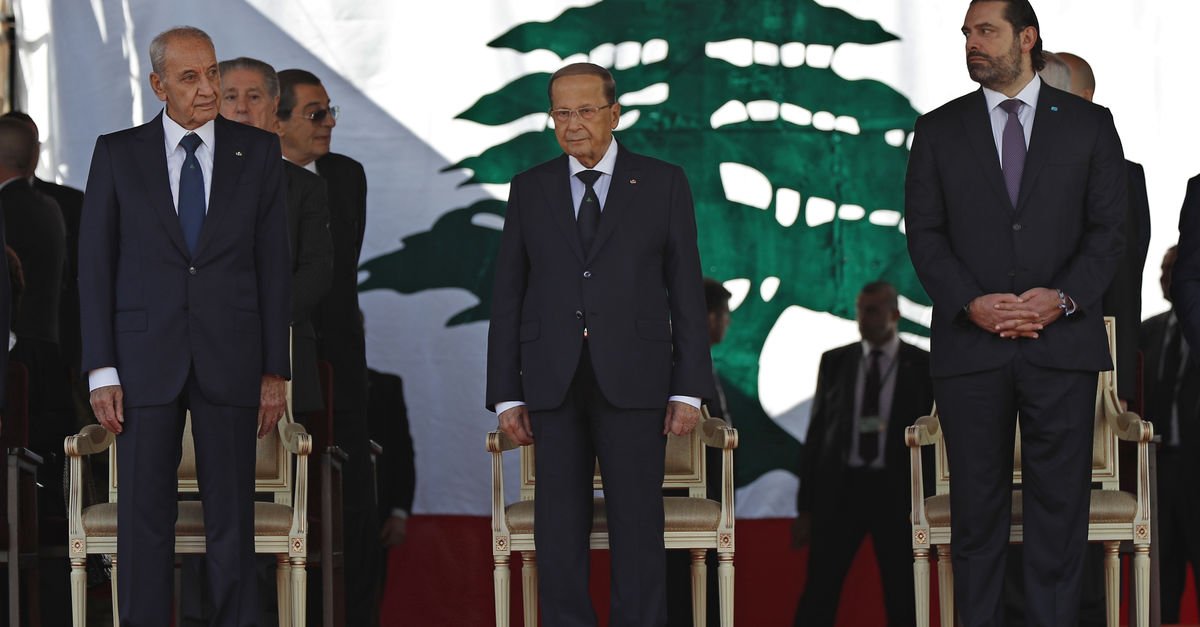 Lebanese President Mishel Avn spoke at the Arab League summit in Beirut.
Avn called for the return of Syrian refugees. The Lebanese leader also proposed the establishment of an Arab bank for development and reconstruction.
Avn, the Arab economic summit in the final declaration will find solutions to Syrian refugees, he said.
Source link