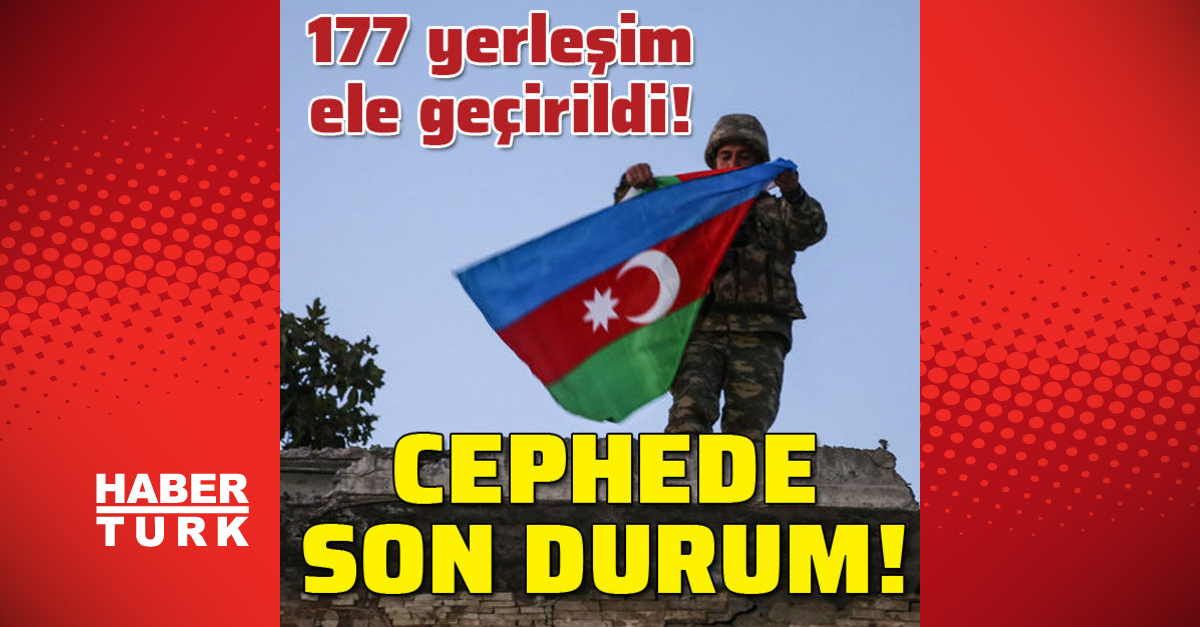 [ad_1]
Azerbaijani President Ilham Aliyev released a statement on Armenia's violation of the ceasefire. Stressing that the Armenian forces have in no way complied with the humanitarian ceasefire, Aliyev announced that another 17 villages have been liberated from the occupation of Armenia.
"WHERE THEIR MONEY COME FROM"
According to reports in DHA, Aliyev said, "252 Armenian tanks were destroyed, 53 tanks were seized. 6 S-300 systems were destroyed. I ask, where does their money come from?" I speak.
Map of Azerbaijan (current).
"ARMENIA COMES WITH A PROMISE"
Saying "I tell you, supporters of Armenia", Aliyev said: "If you want to save, tell the state of Armenia so that it leaves our land. It will leave with a word.
ARMENIA CONTINUES VIOLATIONS
On the other hand, the Azerbaijani Defense Ministry announced that the Armenian forces, violating the new humanitarian ceasefire, attacked the Agcabedi region and bombed the city of Terter.
[ad_2]
Source link