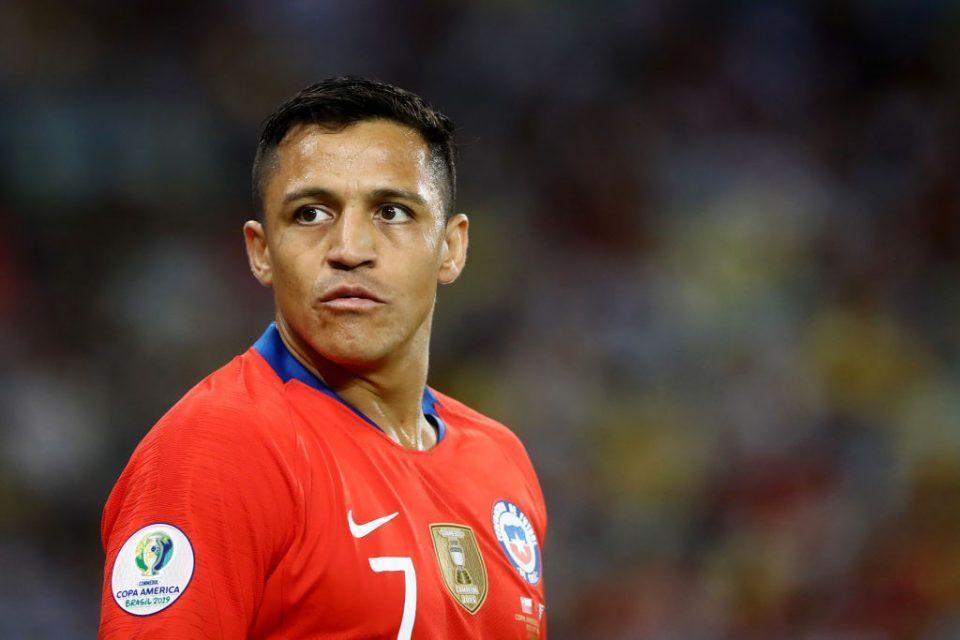 Can't find what Inter are looking for for Alexis Sanchez came to claim a transfer bomb … Spanish press said Sanchez could go to Turkey to leave Inter Milan.
According to the Fichajes report, it would have been specified that Alexis Sanchez, in the shadow of Lukaku and Martinez at Inter, could be the new leg of Istanbul, and above all Galatasaray were ahead in this transfer.
LIKE FALCAO AND SNEIJDER …
The Spaniards, who gave examples of Falcao and Sneijder, noted that Sanchez, like these two stars, could continue his career in Istanbul.
After Barcelona and Arsenal, it was said that Sanchez, who couldn't find what he was looking for first at Manchester United and then at Inter, wanted to play and wanted to go to a team where he could be number one.
The 31-year-old Chilean hasn't scored a goal, he has scored 2 assists in 7 games for Inter this season.

class = "cf">
Sign up at Misli.com, create virtual game coupons, earn 10 TL! Only in Misli, register now …