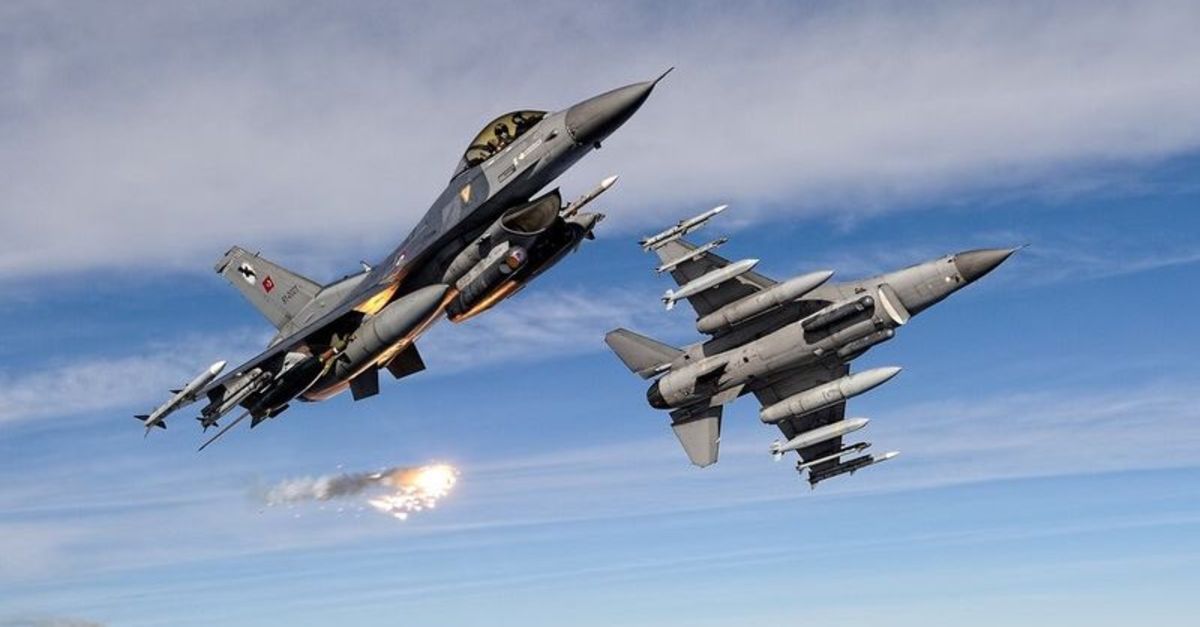 In the air operations organized in the Zap, Sinat-Haftanin and Hakurk regions in the north of Iraq, the weapons stations, shelters and shelters belonging to the terrorist organization were destroyed and at least 6 armed separatist terrorists in preparation for the attack was unarmed.
A statement was made by the Ministry of Defense's Twitter account.
In the statement, "The northern Iraqi regions Zap, Sinat-Haftanin and Hakurk on 20 January 2019 as a result of the aerial operations of the terrorist arms, shelters and shelters have been destroyed, armed to attack our base regions, at least six armed separatists have been rendered ineffective ". .
Source link