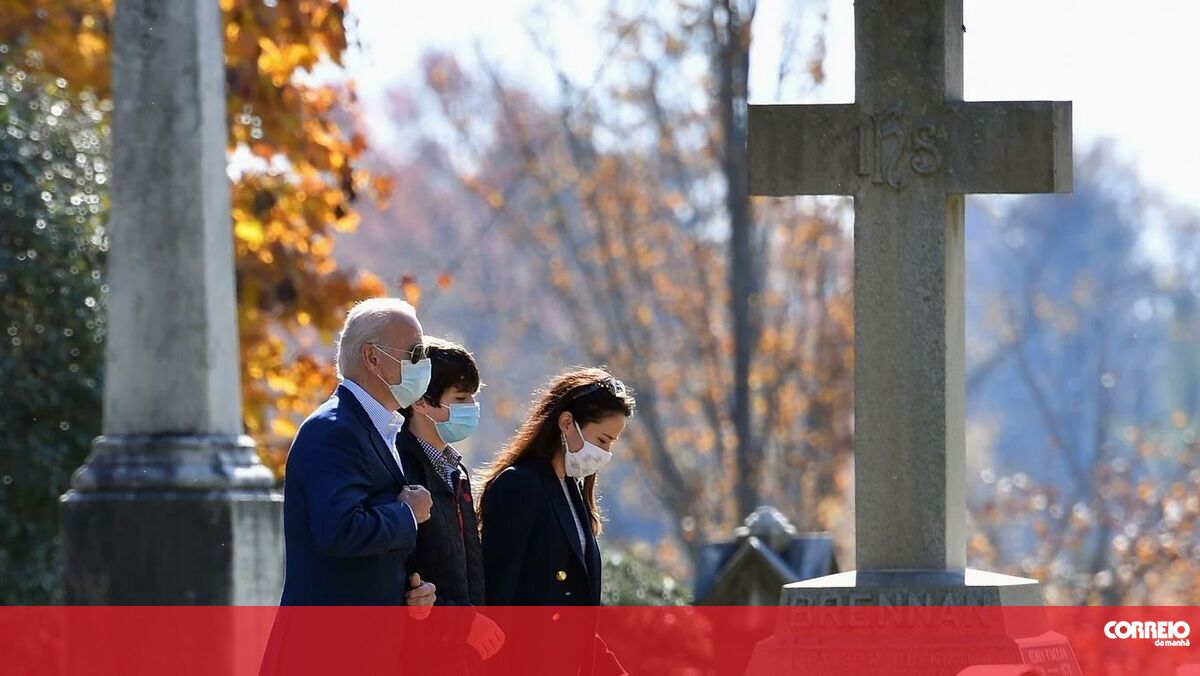 Joe Biden started the first day as president elect of the United States of America to attend a Catholic mass in the church St. Joseph on the Brandywine, am Delaware, and then visited the grave of his son Beau, who died of brain cancer, in 2015. This is a ritual that Joe Biden completes every Sunday, and although he was elected the new president of the United States the day before, it seemed it was a completely mundane Sunday for Biden and his family.
Joe Biden was accompanied by his daughter, Ashley, and their 14-year-old grandson, Hunter.
It is recalled that on election day in the United States, Biden also paid tribute and remembered Beau, who died at 46.