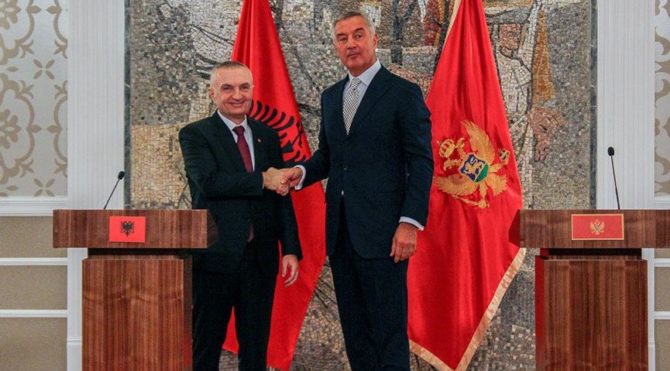 The Albanian parliament began with a session on new term work. The session was also accompanied by a decree from the president, who appointed Prime Minister Rama European and Foreign Minister. Members of the Democratic Opposition Party (PD) and the Albanian Socialist Integration Movement (LSI) did not attend the session during the vote.
In December of last year, Rama proposed new names instead of 8 cabinet members, including the Foreign Minister and the Minister of Finance and Economy.
Subsequently, President Ilir Meta presented some ministers to the parliament, stressing that he did not accept the proposal of Gent Cakaj instead of the Foreign and European Minister Ditmir Bushati. Rama had stated that he would take up this task after the president had rejected his proposal.
Meta said that the lack of political, diplomatic, administrative and state experience of Cakaj was lacking.
RELATED NEWS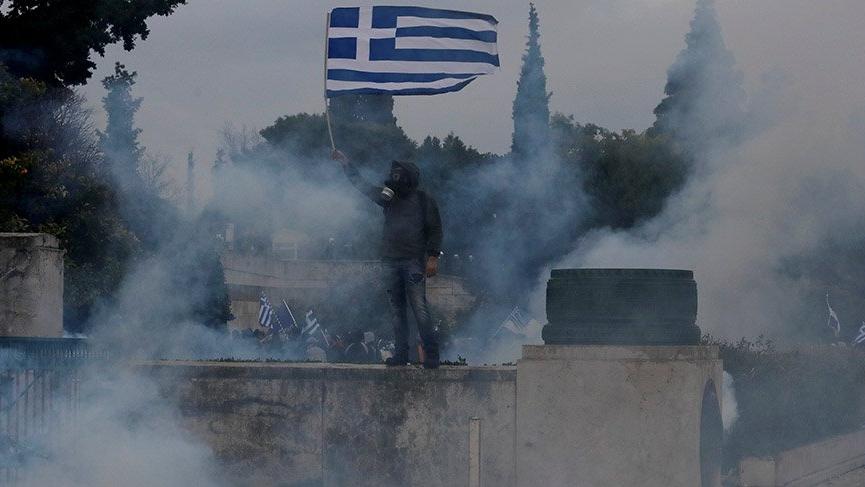 The streets of the capital of Greece are confusing
STARTING JANUARY 16th
At the extraordinary session of the Assembly on January 16th, other ministers proposed in the context of the cabinet revision were approved and the new ministers were sworn before the president.
Since September 2013, he has been Minister of Foreign Affairs.
Erion Braçe as Deputy Prime Minister in the cabinet review, Belinda Balluku at the Ministry of Education, Youth and Sports, Anila Denaj in the Ministry of Finance and Economy, Anila Denaj in the Ministry of finance and economics, the Ministry of Agriculture and Rural Development, the Ministry of Culture Shalsi and Elisa Spiropali were brought to the ministry of affairs of the Assembly. a