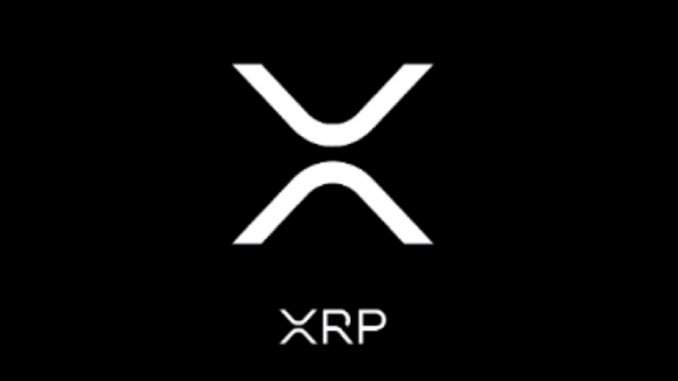 XRParrot is a product launched by one of the members of the XRP community, dubbed WietseWind, which has already launched a couple of apps in the XRP ecosystem.
The goal of XRParrot is simple, but very ambitious: to facilitate the simplest fiat-to-crypto conversion, starting from Euro-to-XRP.
As Xrpcommunity writes, XRParrot records incredible adoption transactions, € 50k or 125,000 XRP through their service in just 3 days.
"XRParrot went live less than a week ago, and I've reported its estimated volume on my most recent blog, these numbers only reflect a weekend transfer, and recently, the creator of XRParrot, WietseWind, posted the following tweet with the results of the first three of XRParrot business days:
This is a phenomenal quantity of XRP purchased through the XRParrot application, which benefits both the WietseWind team, and the exchange of Gatehub that has collaborated with him to make the application "under the hood" work.
XRP enthusiasts can choose any exchange to get their XRP, but for those in Europe, I would strongly suggest you consider XRParrot, because of its competitive rates and its convenience; but more importantly, it indirectly supports WietseWind's efforts to build other great applications. The use of XRParrot is a win-win solution for members of the European XRP community. "
The rate for the service is 0.5% but minimum of € 1. The maximum deposit is € 500 per month and could be increased in the future.
You can also make regular payments every month by setting up an automatic transfer of money with your bank to your XRParrot bank account, with your payment reference (payment ID).
As the website states on their FAQ page, there is the XRParrot service to simplify the purchase of relatively low quantities of XRP using the existing SEPA banking system. Using XRParrot you can easily configure a scheduled automatic payment to get yourself an XRP. In addition, new people at XRP can easily start with platforms like XRP Tip Bot without having to register in an exchange, deposit, exchange, withdraw, etc. Just to get an XRP.
---
Join our Telegram channel
or
Follow @CaptainAltcoin
The writers and authors of CapitanAltcoin may or may not have a personal interest in any of the projects and activities mentioned. None of the contents on CaptainAltcoin is an investment advice, nor does it replace the advice of a certified financial planner.
The opinions expressed in this article are those of the author and do not necessarily reflect the official policy or position of CaptainAltcoin.com