[ad_2]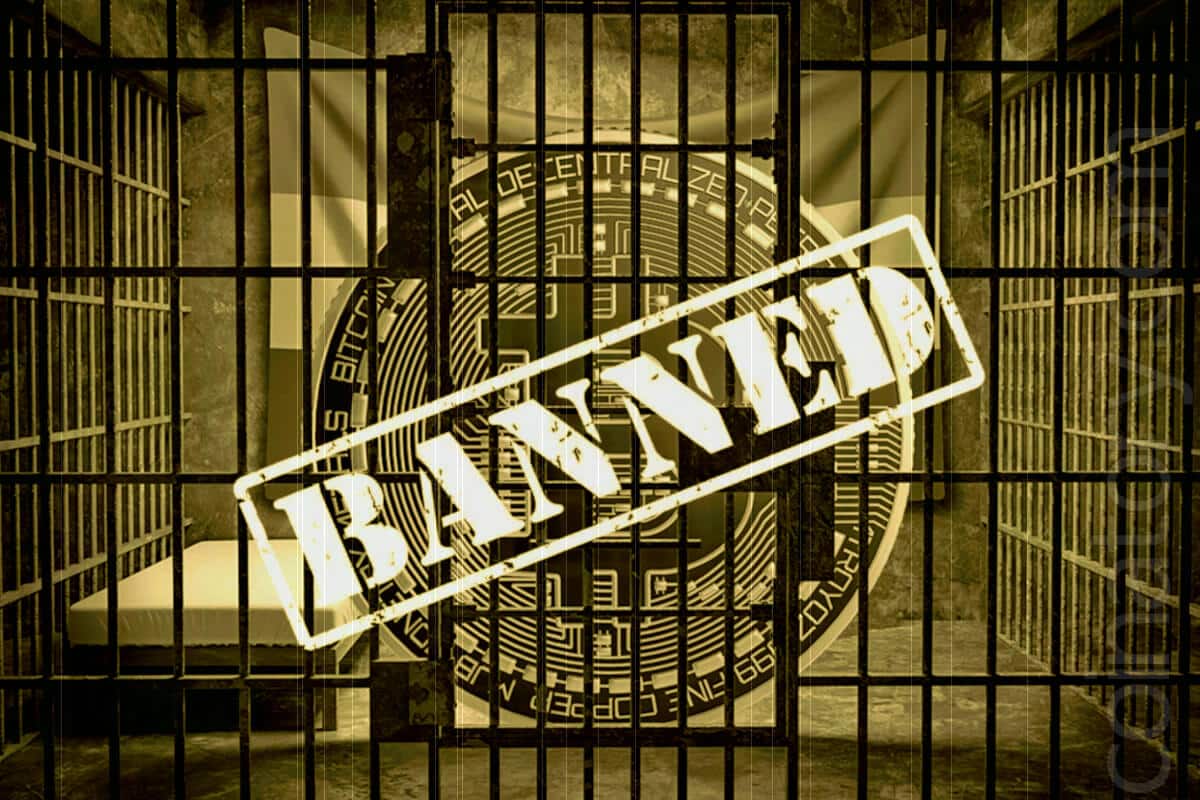 [ad_1]
According to CNBC-TV18, a research group set up by the Indian government has concluded that all virtual currencies in the country should be banned. The task assigned to the group's employees by the authorities was to create a bill that governed the circulation of cryptocurrencies.
The group, led by Subhash Chandra Garg, Secretary of the Department of Economics under the Ministry of Finance of India, was established in November of this year. After completing his mission, the group delivered the conclusion to Finance Minister Arun Jaitley, who must make a final decision.
The members of the group believe that the Reserve Bank of India needs a new law to implement the prohibition of cryptocurrencies: "The law should prescribe punitive measures that governments and forces of order will apply to people or structures that sell cryptocurrencies and / or possess. "
If the authorities agree with the conclusion of the group members, an overwhelming blow will be inflicted on the cryptocurrency industry in India. In theory, this could also affect the global cryptocurrency market.
It is interesting to note that, advocating a total ban on cryptocurrency, the research group has suggested that the government "in the future" considers the possibility of creating a sovereign national digital currency.
Although we do not have complete data on the number of cryptocurrency users in India, according to some estimates, the number of active traders reaches (or has reached this year) from five to six million. According to Reuters, who conducted a survey in January of this year, for a period of 17 months, Indian citizens conducted operations and other cryptocurrency transactions in the amount of $ 3.5 billion.
However, it should be taken into account that this is data at the beginning of the year, while in April the Reserve Bank of India instructed financial institutions to cut all ties with the cryptocurrency trade and investors (five million of operators, according to Ajit Khurana, the heads of The blockchain committee and cryptocurrency of the Internet and Mobile Association were engaged in trade through regulated banking channels). The ban, despite attempts by the public to challenge him to the Supreme Court, came into force in July.
As a result of this step, in September, one of the country's largest cryptocurrant exchanges, Zebpay, was forced to stop working. The restrictive measures adopted by the Central Bank have led to the fact that Zebpay users could no longer introduce funds on the platform in the Indian national currency, nor make their withdrawal. In October, representatives of the exchange reported that they were transferring operations to Malta. Zebpay has managed up to half of all bitcoin transactions in India. The platform users were more than 5 million people and the Zebpay mobile application made it possible to carry out operations with 20 digital currencies.
[ad_2]Source link