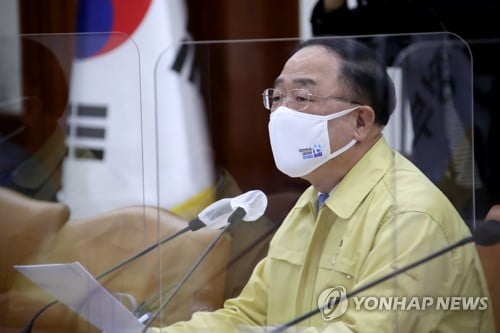 [ad_1]
The rent reduction for small business owners in public institution buildings is extended until next June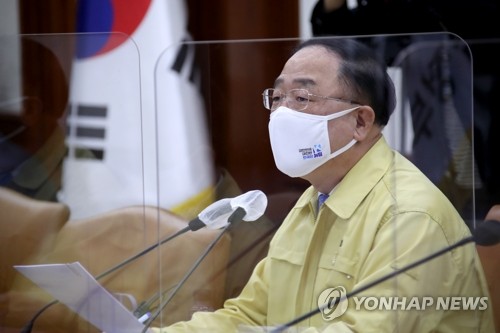 Tax support for "good landowners" and rent cuts for small business owners occupying publicly owned properties will be extended until next June.
Deputy Prime Minister Hong Nam-ki and the Minister of Strategy and Finance said at the 19th meeting of the headquarters of the central countermeasures for the emergency economy on the 12th, "good landowners deducting 50% of the rent cut. from corporate income and taxes to continue to encourage private participation in voluntary rent cuts. "The deadline for applying for the tax credit will be extended until the end of June next year."
Deputy Prime Minister Hong said: "We have devised additional measures to alleviate the rental burden, which is the biggest management challenge for small businesses."
Along with this, the government is expanding financial support by including lessors who have reduced rent to a certain level in the fund's support goal of the small business policy.
The deadline for the reduction of the rent and the exemption for state property and owned by public bodies for small business owners has also been extended until June next year.
In addition, he added that if local governments are looking for multifaceted support measures suited to local circumstances, such as certification of good landowners, the central government will also look into special grant tax support based on local efforts.
/ news yunhap
Ⓒ Hankyung.com prohibits unauthorized reproduction and redistribution
[ad_2]
Source link