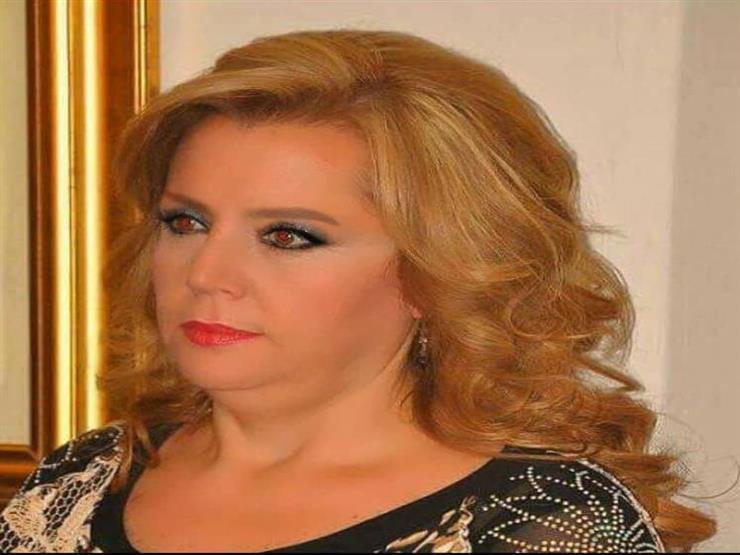 19:09


Sunday 22 November 2020

Books – Abdel Fattah Al-Ajami
Jano Feghali, the niece of the late Lebanese singer Sabah, recalled an earlier Arab countries' stance on "Shahroura" when she sang with French singer Enrico Macias, even though she did not know his Jewish origins.
"When my aunt, the sweet half of my heart, sang with Enrico Macias without knowing that she has Jewish origins, the Arab countries boycotted her for almost 6 years and she cried for hours from her pain … but that is", Jano wrote, through his Facebook account.
A photo published by Emirati journalist Hamad Al Mazrouei, in which he appears with artist Mohammed Ramadan, and next to them, Israeli singer Omir Adam, was taken for them in Dubai. Controversy spread through social networking sites.
Al Mazrouei commented on the photo he posted on his Twitter account, then deleted it, saying: "The most famous artist in Egypt with the most famous artist in Israel, Dubai unites us."
After that, the official Arab State of Israel Facebook page posted the same image and "Israel Speaks Arabic" commented on the image, saying, "Art always unites us … Egyptian star Mohamed Ramadan with Israeli singer Omir Adam in Dubai ".
Avichai Adrai, IDF spokesperson for Arab media, also reposted the photo of Ramadan and Omir Adam, on his official Facebook page, and wrote, commenting: "What is the most beautiful art, music and peace! Dubai. "
Ramadan appeared in the photo hugging the Israeli artist, who has sparked widespread controversy over the photo since its publication, before more of his photos spread with Israeli stars of a party he gathered with them in the Emirates, including Elad Tasavani and the footballer Dia Sabaa.
As Ramadan responded and posted a video of him taking many photos with his fans at the Dubai airport, and commented through his account on the "Instagram" site: "There is no room for me to ask everyone of his identity, color, nationality and religion .. The Almighty said: (You have your religion and I have a religion). Almighty God .. Trust in God happened ".