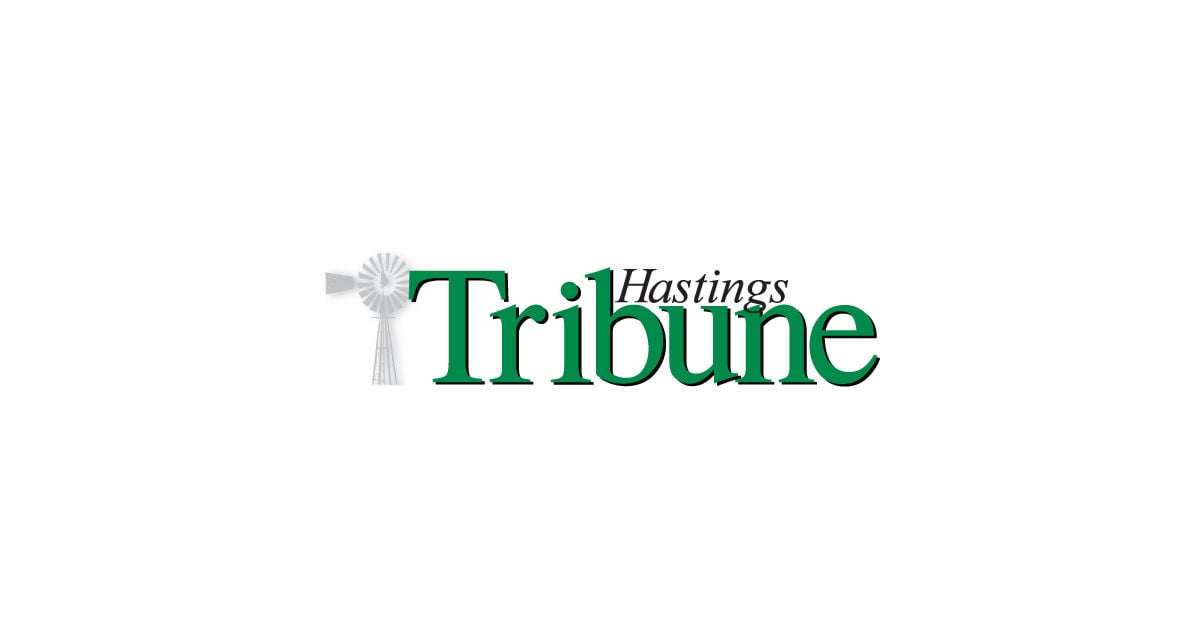 LONDON – (BUSINESS WIRE) – 28 December 2018 – The research report on the global refrigerated shipping market foresees that the market will publish a CAGR of over 4% during the period 2018-2022. However, a slowdown in market growth is expected due to a decline in growth year on year.
This press release features multimedia features. View the full version here: https://www.businesswire.com/news/home/20181228005096/en/
Technavio expects that the global market for refrigerated shipping will publish a CAGR of over 4% by 2022. (Graph: Business Wire)
A key factor for the global market for chilled shipping is the pharmaceutical industry which increasingly prefers sea transport. Pharmaceutical manufacturers opt for low-cost shipments due to the increased cost of fuel and carbon emissions in air and road transport and according to the stringent regulations of governments around the world on environmental issues. For example, AstraZeneca, one of the most important pharmaceutical multinationals, transported 85% of its products in the air in 2010.
This the research report also provides an analysis of the most important trends that should affect the market outlook over the period 2018-2022. Technavio classifies an emerging trend as an important factor that has the potential to significantly affect the market and contribute to its growth or decline.
This report is available at a USD 1,000 discount for a limited time only:
In this report, Technavio highlights the penetration of blockchain technology in maritime transport as one of the key trends in the global market for chilled shipping:
Global market for refrigerated sea transport: penetration of blockchain technology in maritime transport
Blockchain technology helps to increase transparency and reduce the chances of data corruption or data corruption during two-party transactions. APAC countries such as China and Japan have adopted this technique in various sectors such as pharmaceuticals and services. Approximately 9% of the world gross product is expected to be guaranteed by the blockchain technique by 2025.
"Maritime transport includes substantial documentation that includes charter party contracts, bills of lading, letters of credit, sales contracts, port documents and others that run through a long chain of parties.The documentation process in maritime transport becomes an accurate process and rapid, which offers complete transparency and security thanks to the adoption of blockchain technology, "says a senior Technavio analyst for transport and distribution research.
Global market for refrigerated sea transport: segmentation analysis
This analysis report of the refrigerated shipping market segments the market for end users (food and beverages, fresh products and meat and other end users) and geography (America, APAC and EMEA).
The food and beverage segment held the largest market share of refrigerated shipping in 2017, accounting for over 40% of the market. This segment of end users is expected to dominate the global market throughout the forecast period.
The Americas led the market in 2017 with over 40% of the market share, followed respectively by EMEA and APAC. The Americas are expected to dominate the market over the period 2018-2022.
Looking for more information on this market?
Sample Technavio reports are free and contain multiple sections of the report, such as market size and forecasts, drivers, challenges, trends and more.
Some of the key topics covered in the report include:
Panorama of the market
Ecosystem market Market characteristics Analysis of market segmentation
Sizing of the market
Market definition Dimensions and market forecasts
Analysis of the five forces
Market segmentation
Geographical segmentation
Regional comparisonKey leading countries
Market Driver
Market challenges
Market trend
Panorama of the supplier
Covered Suppliers Vendor Classification Supplier Market Placement Competitive Scenario
Information on Technavio
is a leading company in research and global technology consulting. Their research and analysis focuses on emerging market trends and provides useful information to help companies identify market opportunities and develop effective strategies to optimize their market positions.
With over 500 specialized analysts, the Technavio report library consists of over 10,000 reports and counts covering 800 technologies spanning over 50 countries. Their customer base consists of businesses of all sizes, including more than 100 Fortune 500 companies. This growing customer base relies on full Technavio coverage, in-depth research and market insights to identify opportunities in the markets. existing and potential and evaluate their competitive positions within changing market scenarios.
If you are interested in more information, please contact our media team at.
View the source version on businesswire.com:https://www.businesswire.com/news/home/20181228005096/en/
CONTACT: Technavio Research
Jesse Maida
Media and Marketing Manager
United States: +1 844 364 1100
United Kingdom: +44 203 893 3200
www.technavio.com
KEYWORD:
INDUSTRY KEYWORD: TRANSPORT MARITIME
SOURCE: Technavio Research
Copyright Business Wire 2018.
PUB: 28/12/2018 07:21 AM / DISC: 28/12/2018 07:20 AM
http://www.businesswire.com/news/home/20181228005096/en
Copyright Business Wire 2018.
Source link