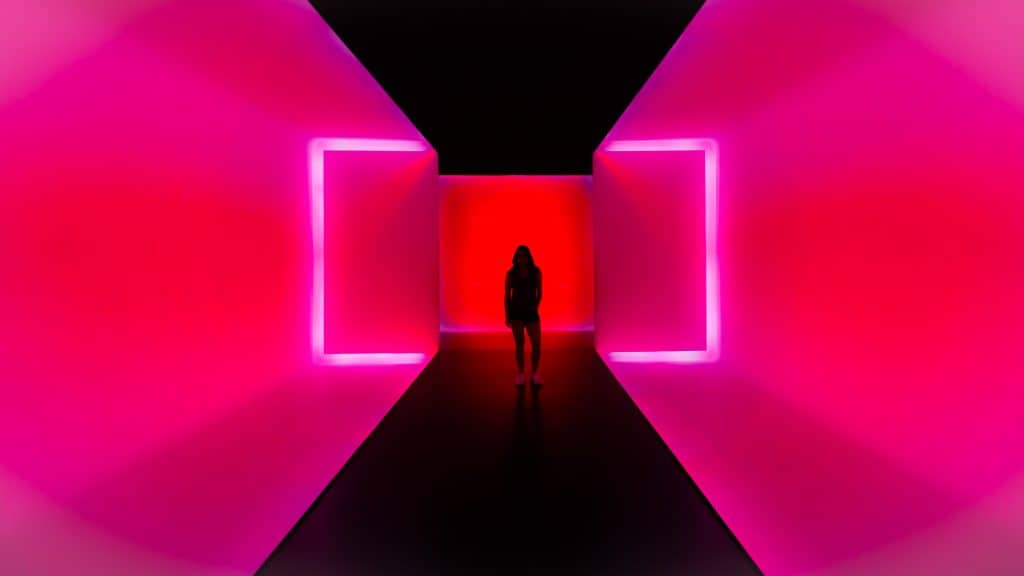 As the world is heading towards Blockchain, the gaming giant Atari also wants to immerse his finger in emerging technology. The company recently signed a license agreement with the startup blockchain Animoca Brands.
According to the agreement, Animoca will create the blockchain versions of the two famous Atari mobile games, "RollerCoaster Tycoon Touch" and "Goon Squad", according to the official press release on Tuesday 18 December.
In addition, the company announced the launch of blockchain versions worldwide, with the exception of Taiwan, Macao, China and Hong Kong. Frédéric Chesnais, President and CEO of the company, expressed optimism for the new partnership.
"We are proud and delighted to be part of this long-term strategic relationship with Animoca Brands, enabling us to become shareholders of one of the most exciting innovators in the decentralized gaming world." We hope this agreement paves the way for further cooperation. on other Atari products, "says Chesnais.
Sign the MoU to explore mutual opportunities
Atari and Animoca Brands have also signed a Memorandum of Understanding (MoU). The MoU allows both companies to explore mutual opportunities in product development, games and blockchain technology.
Also, the blockchain startup will probably publish blockchain versions for the two H2 games from 2019. Blockchain versions of corporate games will also include non-fungible tokens (NFTs). The licensing agreement between the two companies extends until March 31, 2022.
To obtain the development and publication rights of the two games, Animoca guarantees Atari a minimum future payment of $ 250,000. The payment will be made through the company's shares. Animoca will also enter into revenue sharing with Atari, while gross revenue generated by both games exceeds $ 5000,000.
Yat Siu, co-founder and president of Animoca Brands, also expressed positive comments about their collaboration with the gaming company.
"This agreement is a special moment for me because I started my career working with Atari and using Atari computers.The RollerCoaster Tycoon franchise is, like many of Atari's properties, a true evergreen, having been around for two decades. Given the strategic and commercial elements of this incredibly fun simulation, it's a perfect candidate for blockchain adaptation, "said Siu.
Atari plans for cryptocurrency
At the beginning of this year, in February 2018, Atari announced its intention to develop its Atari token in digital currency. During that time, President Frederic Chesnais said:
"The blockchain technology is ready to occupy a very important place in our environment and to transform, if not even revolutionize, the current economic ecosystem, especially in the areas of the videogames industry and online transactions. […] Our goal is to take strategic positions with limited cash risk in order to optimize Atari's assets and brand ".
INFORMATION ON RISK
This article should not be taken as, and is not intended to provide, investment advice. Users are ultimately responsible for the investment decisions they make based on this information. It is your responsibility to review, analyze and verify any content / information before relying on it. Trading is a highly risky business. Consult your financial advisor before making any decision. Please conduct a thorough research before investing in any cryptocurrency and read our complete disclaimer.
Join our Telegram Group to stay updated with Crypto News
Source link