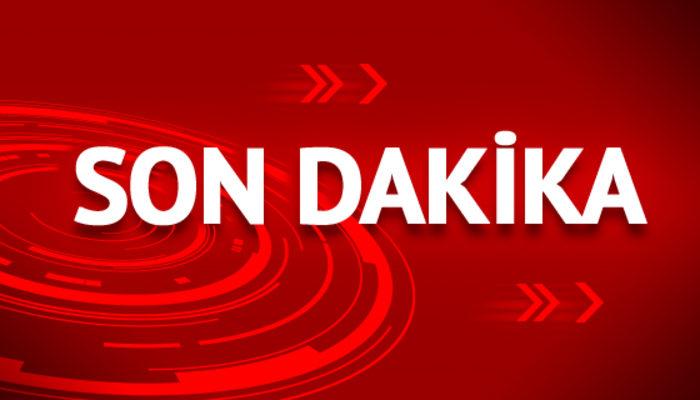 An earthquake with a magnitude of 6.7 occurred in Chile. Information has arrived about the loss of human lives and property in the earthquake.
The US Geological Research Center announced the epicenter of the earthquake 15 kilometers south of Coquimbo. It was claimed that there was no risk of tsunami after the earthquake occurred at a depth of about 55 kilometers.
Chile is one of the countries with the largest seismic activity in the world.
Source link