[ad_2]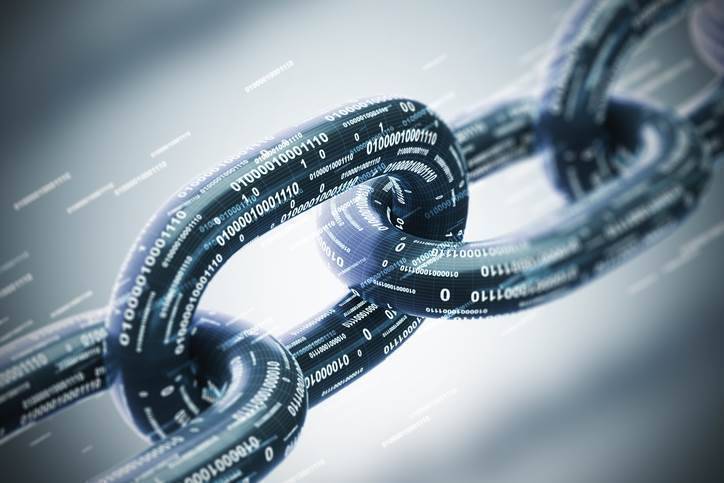 [ad_1]
The Digital Transformation Agency has rejected claims that the new Australian digital identity platform will use blockchain technology to share an individual's identity through government.
Senator Jane Hume, a member of the "Parliamentary Friends of Blockchain" group, made the statement in an article published in Australian financial review on Monday.
He said that a "key component of the Govpass system will be blockchain technology", although this has been removed from the online version of the article.
There was also a complaint – which was equally removed – that "all government weapons will be able to … access and update a single identity database shared by everyone".
Fantastic piece in the @FinancialReview of @SenatorHume over it #Blockchain @BlockchainRMIT pic.twitter.com/ie8OeHsyN3

– Jason Potts (@profjasonpotts) 10 December 2018
But the DTA has repudiated the comments from the only bi-partisan group, which was launched by Hume and Labor Party Senator Sam Dastyari in August 2017 to defend the use of technology 39, internal government and private sector.
A spokesman said iTnews blockchain technology was not used for the agency's Govpass platform, which is based on a decentralized identity model.
This model will eventually allow citizens to choose their identity provider, which could be the Australian Taxation Office through myGovID digital identity credentials, a bank or a state government.
It uses existing government services, including the document verification service (DVS) and the Facial Verification Service (FVS), to verify the information before discarding it, avoiding the creation of a single centralized database.
While the composition of the Govpass platform is not well publicized, GovPass's myGovID digital identity solution component uses Idemia's digital security company liveness detection software to prevent the creation of fraudulent identities.
The other component of the platform – the exchange of identity, created by the DTA to verify the credentials of an individual without revealing their identity to service providers – was written in Golang and uses the OpenID Connect identity level and format SAML data to exchange verification data.
Both platforms were built internally by the DTA, with the assistance of the Australian Taxation Office and the Department of Human Services.
The DTA, however, is investigating the potential applications of blockchain technology in other parts of the government since it was directed by former Prime Minister Malcolm Turnbull.
He received $ 700,000 in the federal budget for this year to understand how the blockchain could work for the government and if there was a value proposition.
The welfare payments were the initial goal of the investigation, although this has spread to work with the Commonwealth Bank and Data61 about the use of programmable money based on blockchain payments for the insurance system national invalidity.
However, the DTA has recently questioned the use of blockchain for government applications.
[ad_2]Source link