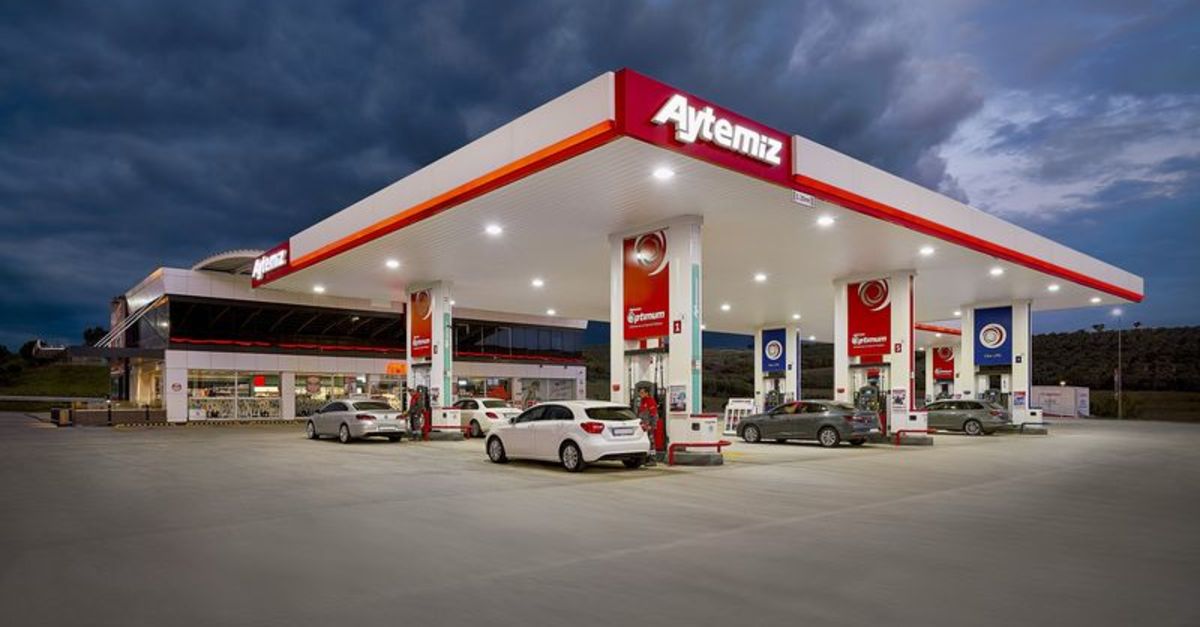 [ad_1]
While the second phase of real sector restructuring remained on the agenda of economic public opinion, Doğan Holding said it did not plan any debt restructuring during this period.
Göğüş, who participated in the Bloomberg HT publication, said he did not need a debt restructuring and had assessed the period when interest rates fell to reasonable levels.
Göğüş said: "We have a debt policy that we refer to as quite conservative. We set limits for our companies, especially based on interest, depreciation and profit before tax (EBITDA). In addition, we adjust EBITDA in a realistic way based on of the sector ". he used his expressions
"We evaluated the period in which interest rates were reduced to reasonable levels"
Emphasizing that his companies will pay attention to the band they have determined based on EBITDA, Göğüş said: "We will ensure that our companies remain in this band, but in very special investment periods, we allow this to exceed that limit with approval of the investment. We do not intend to change too much. We have made good use of the period in which it landed. " I speak.


[ad_2]
Source link