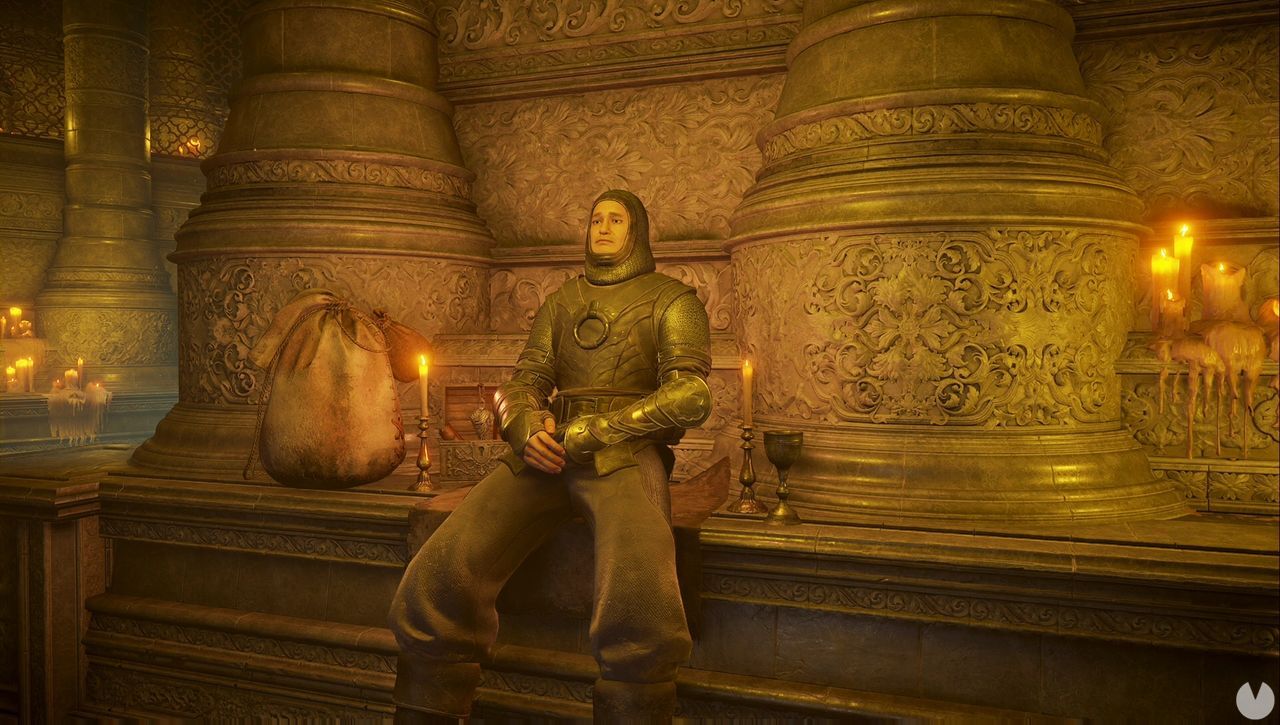 We tell you all about the Disciple of God, one of the characters in Demon's Souls Remake: associated missions, items that can be purchased from him, rewards for doing something specific with him …
Demon's Souls Remake It has a good number of characters that we can meet. Each of them joined together missions, rewards or items that can be purchased by you. In this case we will talk about it Disciple of God.
Disciple of God: Research, Items and Rewards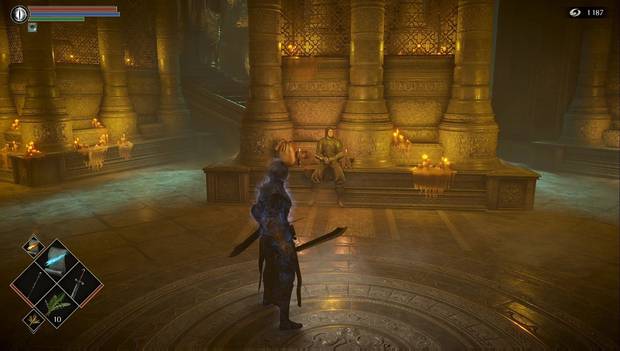 Appears in Nexus, behind one of the columns that delimit the central area.
Appears when you advance in the Boletaria Palace.
It allows you buy and equip miracles, but you must have 10 or more faith points for this option to appear.
Do not choose the "Speak" option with L. If you do it too many times, it disappears.
I'll go when you save San Urbano and reaches the Nexus.
It has no research Associates.
He leaves nothing when he died.
Items for sale
Hidden soul – 3,000 souls.
Evacuation – 20,000 souls.
Healing – 5,000 souls.
Antdote – 3,000 souls.