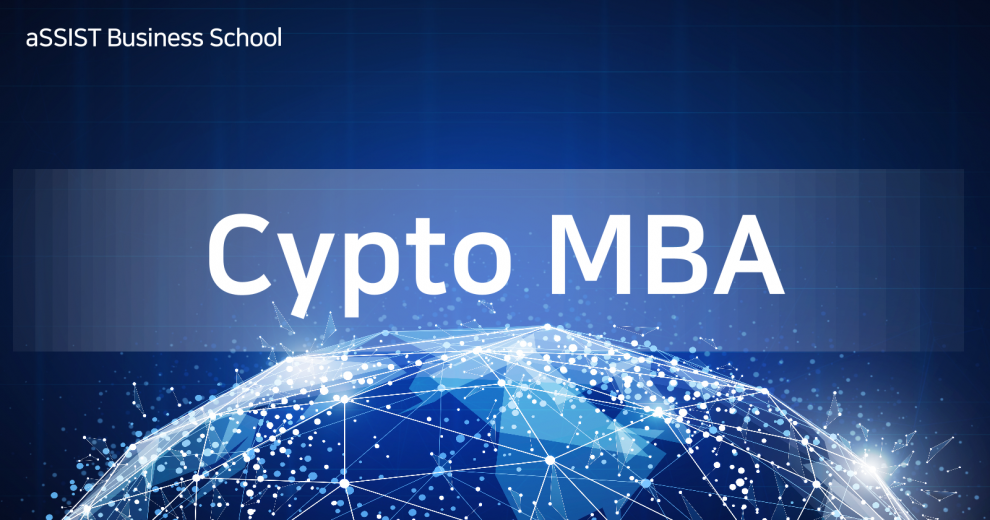 Another feat of Blockchain and Cryptocurrency has arrived. The Seoul School of Integrated Science and Technology aka aSSIST will begin offering a degree program in Business Administration (MBA) aimed primarily at the industries of cryptocurrency and blockchain.
The announcement was made Friday and, according to Bitcoin.com, the master's degree program will cover blockchain, crypto-economy and token economy courses from strategic, technological, crypto-economic and commercial perspectives. The program will take a year and a half to be completed at the University.
A representative of the Graduate School has elaborated the mission of the new MBA program as follows.
The mission of the Crypto MBA Assist program of the business school is to remedy the lack of academic research and systematic education currently available in the sector, despite a high level of social interest in blockchain and cryptocurrency.
MBA Blockchain and Cryptocurrency
The Seoul graduate school further elaborated the curriculum, including in-depth learning of digital tokens and their respective protocols such as Bitcoin, Ethereum, smart contract technology, cryptology, EOS, among other topics related to cryptography and blockchain.
The crypto-economic curriculum will involve studies of digital currency, microeconomics, macroeconomics, behavioral economics and currency finance theory, game theory and mechanism design. Students will also be taught management mechanisms, strategic statistics, digital financial accounting, digital marketing strategies, cryptographic funds, Dapp planning and writing strategy for persuasive white papers.
An increase in courses related to Blockchain and Cryptocurrency
A positive sign indicating the traditional adoption of any technology is the increase in courses offered by various institutions. How and when any new technology is introduced there are some self-apprentices, who take technology off the ground. And as and when technology grows, these early start-ups require a team that has a good understanding of technology. And how and when such a question arises schools, universities often introduce courses to meet the demand.
So, the demand for blockchain graduates has steadily increased, in fact, a LinkedIn report reveals that the most growing sector of work in 2018 is the blockchain developer. In addition, many cryptographic ecosystem companies had collaborated with some universities to offer courses that would respond specifically to their needs. For example, the Tezos Foundation has collaborated with Kingsland University, the Ethereum Foundation has supported a blockchain course at the University of Tokyo, Aeternity, The 33rd Higher Crypto launches the free Blockchain training course.
To learn more: Cryptocurrencies could be the best "Performing Class of activities in 2019", Claims Travis Kling