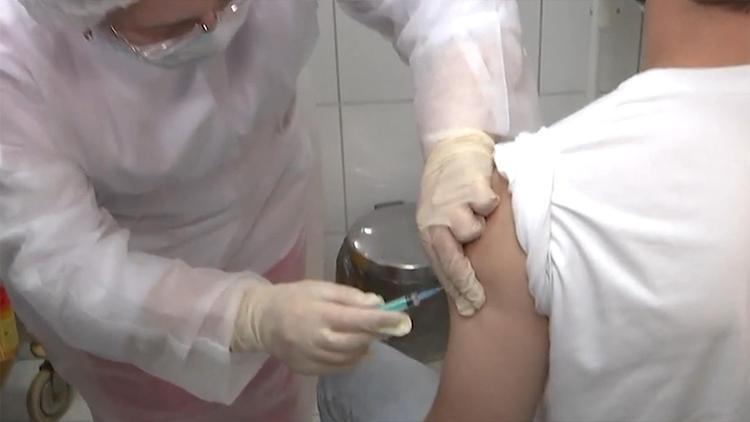 Following the instructions of Russian President Vladimir Putin for the public administration of the "Sputnik V" coronavirus vaccine developed by Russia, the application for vaccination started today in the capital Moscow.
Many people, including doctors, teachers and social workers, where vaccine has been given priority, have flocked to the vaccination centers established in the city.
Recipients of the vaccine must be registered at a clinic in Moscow.
To be vaccinated, city residents must be between the ages of 18 and 60, have no chronic diseases, and have not been vaccinated in the past 30 days.
5 THOUSAND PEOPLE ENROLLED IN THE VACCINE IN THE FIRST 5 HOURS
In a statement, Moscow Mayor Sergei Sobyanin said: "In the first 5 hours, 5,000 people signed up for the vaccine. "Teachers, doctors, social workers are those who risk their health the most and whose life is the most important".
UP TO 2 MILLION DOSES HAVE BEEN PRODUCED
class = "cf">
Speaking of Russia's developed "Sputnik V" coronavirus vaccine, Russian President Vladimir Putin said: "At present, 2 million doses of the vaccine have been produced in the country." This gives us the opportunity to vaccinate on a large scale. , if not collectively, "he said.