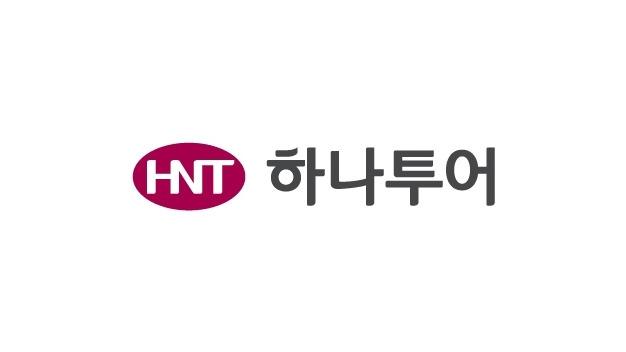 [ad_1]
[아이뉴스24 이연춘 기자] Hana Tour, number one in the travel industry, has decided to extend unpaid vacation by four months. This is because the government subsidy for maintaining employment ends this month.
Hana Tour entered paid leave last March-May due to a sharp decline in sales due to coronavirus infection (Corona 19) and since June has taken unpaid leave excluding essential staff.
Up until this month, 50% of the base salary can be paid to employees with government job retention subsidies, but there is no room to pay next month.

It appears to be in great difficulty as the uncertainty caused by the prolonged Corona 19 is added. Indeed, it recorded an operating loss in the third quarter as well.
According to the electronic communications system of the Financial Supervisory Service on the 16th, the consolidated operating loss in the third quarter of this year was 30.24 billion won, an increase of 991.7% over the same period last year. .
During the same period, sales decreased 94.5% to 1074 billion won and the net loss increased from 7 billion won in the same period last year to 31.23 billion won this year.
Travel demand, which has collapsed due to Corona 19, is still low. In the third quarter of Hana Tour, the total number of outbound passengers was approximately 14,000, down 98.7% from the same period last year. Over the same period, the number of parcel senders decreased 99.8% to 928 and ticket sales fell 97.6% to around 13,000.
As of last October, the number of outbound parcel senders (international travel) was 424, down 99.8% from the previous year, and the total number of passengers, including air tickets and packages, was 7981, down 97.86% compared to the previous year.
Hana Tour has announced that it will extend unpaid leave for all employees for four months from next month to March next year.
A Hana Tour official said: "Of the 2,300 employees, 2,000 are already taking unpaid leave, not including the required 300 people."
Reporter Lee Yeon-chun
[email protected]
---
---
---
---
[ad_2]
Source link