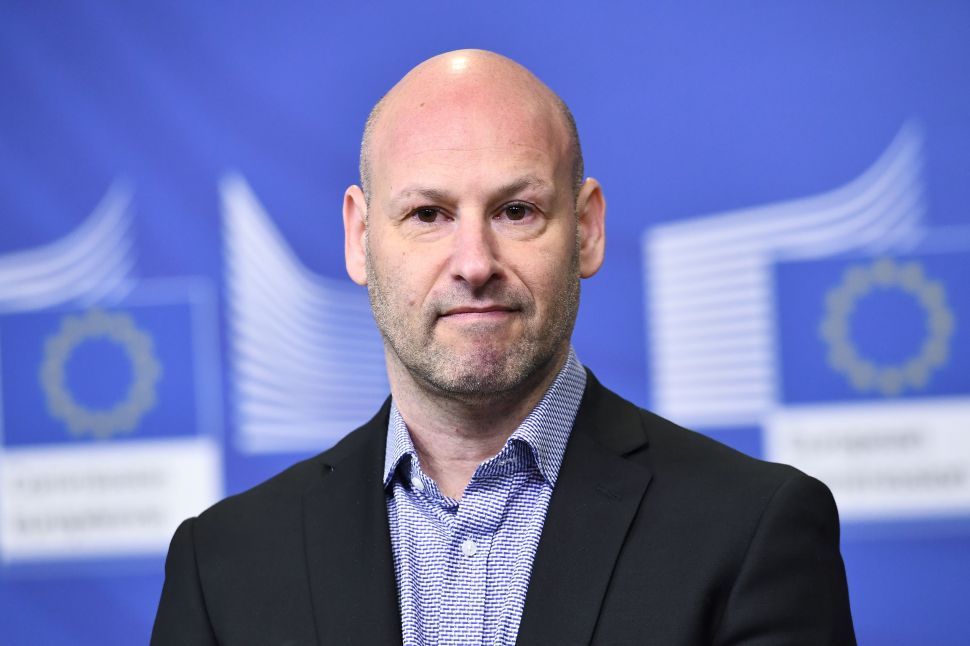 Joe Lubin, CEO of ConsenSys and co-founder of Ethereum addressed to the current state of Ethereum ecosystem, during his speech at Devcon in 2018. He also said that the next killer app is much closer than one might think.
The fourth edition of the Ethereum Devcon, held in Prague, Czech Republic, saw some of the biggest names in the game talking about the future of the industry. Joe Lubin, the current CEO of ConsenSys and co-founder of Ethereum also spoke at the conference. He reviewed the state of the Ethereum ecosystem in his speech, establishing some of the achievements made by its developers.
An average post by ConsenSys on January 9th highlights Lubin's speech as they prepare for the launch of ConsenSys 2.0.
"The reverberations from Lubin's speech are still felt at the beginning of 2019 as Ethereum 2.0 is displayed and teams, companies and individuals are preparing for the next phase of development. "
Lubin's optimism about the next generation of decentralized applications could be heard through his words. He declares that the next killer app will be a killer ecosystem. Furthermore, it emphasizes that the protocol has evolved its development tools and the network over the past two years in order to help developers to "the next big thing" in technology.
Ethereum

– The new Killer app
While the industry enters the new year after having faced quite a few obstacles, Lubin's word offers more to listeners. He discussed with opponents who questioned cryptographic space to "be all about speculation" and not provide any killer apps. Lubin noted that the cryptocurrencies themselves were the latest killer apps out of space. He cited the example of the Internet as many tend to do.
He also adds that the new killer app is already underway and is set to change the world in ways we've never seen before. Lubin states that Ethereum 2.0 has brought the idea of ​​Web3 closer than ever, allowing the creation, issuance, distribution, exchange and management of "so many different types of cryptographic resources".
He defined Ethereum as the killer ecosystem that the industry was waiting for, transforming global economic, social and political systems. While Lubin's arguments could be ignored as prejudices, one thing is certain that decentralization is the next killer app. The current opposition context is similar to what the Internet experienced in the early 2000s.
To find out more: "Ethereum" on Google's blacklist as a Google ad keyword