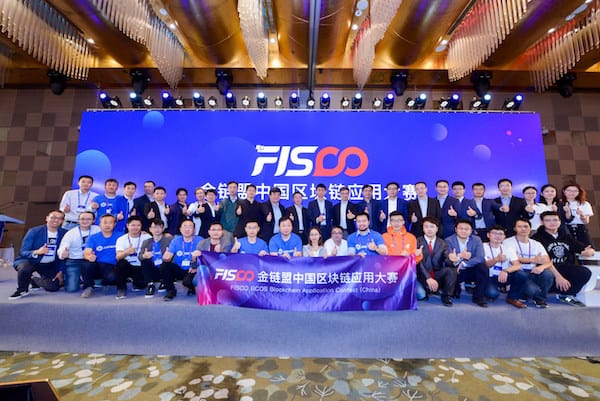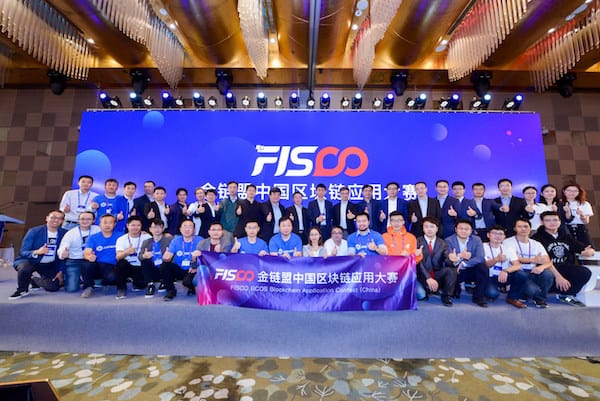 The Chain of the Chinese Consortium FISCO BCOS made its international debut at the 2018 Singapore Fintech Festival. The organization reported that on December 21st, the last round of FISCO BCOS Blockchain Application Contest was held a Shenzhen, China. ODRChain, which is described as a mature project being implemented a chain solution of the public consortium to increase the arbitration procedure, won the ¥ Grand Prix1 million. The first prize went to Project JustSign, the joint product of JustKey and Forms Syntron. The IoT Trusted interconnect solution from Changhong Information Security Lab won the second prize.
While sharing more details about the event, Henry Ma, Chairman of the Financial Blockchain Technical Committee Shenzhen Consortium (FISCO), Vice President and Chief Information Officer of WeBank, said:
"Through the competition, we inspired participants who use blockchain technology to solve problems in their activities is to encouraged to join FISCO BCOS – the constituent of the open consortium chain. Together we will enable collaborative enterprises and contribute to the future real economy is development of SMEs ".
The competition for the FISCO BCOS blockchain was sponsored by WeBank is It was led by China Electronics Standardizations Institutes and China Computer Federation. Supply of ZhongChao Blockchain Technology Research Instituted academic advice. FISCO and Shenzhen Finance Technology Association co-hosted the largest and most famous application of the consortium chainS competition in China.