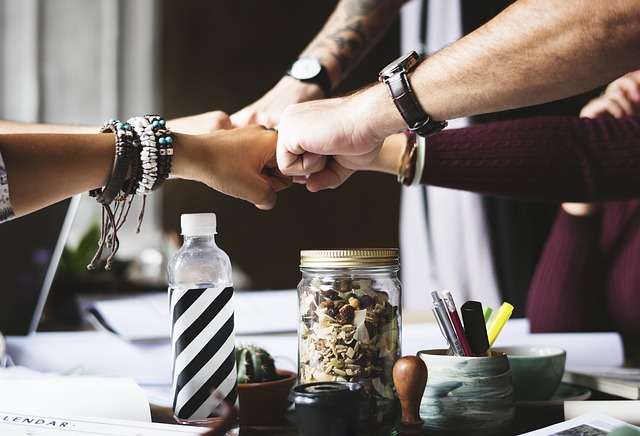 Ethereum was the second most important cryptocurrency in the world in many ways. It was the pioneer of blockchain 2.0 that allowed to use the blockchain to execute smart contracts, it was the second currency by market capitalization for a very long time and its prestige is, once again, second only to Bitcoin. Many different blockchain projects that now have their own lives (including Tron) have started running on the Ethereum blockchain, using ETH-20 token.
In a year that was a hell for the cryptosphere, Ethereum has suffered more than most of the other projects, solid as it once was. EOS and Tron have left the Ethereum network to launch their own blockchains and independent networks and tokens. Users of the network have complained loudly over the whole year of how expensive the price of gas has become.
They also complained about the lack of scalability, especially when it happened that a game of bets became so popular as to suck up most of the power of the network, leaving many users unable to run their applications and smart contracts.
If all this were not enough, only a few weeks ago the ETH token was replaced as the second largest in the world by XRP. It is trading at $ 124 as we write this and that is after its today rise of over 15% (the whole market is green today though). Before today, it was red numbers, so traded very close to the $ 100 psychological barrier and, even worse, for a very short time before today, it went below it.
Some observers believe that as soon as the ETH price goes double-digit, there will be a bullish run on the currency. The fact is that such an event has already happened a couple of days ago and while it has slightly rebounded, there was no bull to be seen anywhere (we see it today, but because of the market trend ).
To put it mildly, Ethereum is facing serious problems because it now has a competition. Tron, Cardano, EOS and any blockchain 3.0 project allow users and community members to do everything they do on the Ethereum network. Only faster and cheaper.
The question is: will Ethereum users and developers migrate en masse to other networks? This is what Justin Sun wants.
Justin Sun is the founder and CEO of Tron. Beyond that, it is masterful to use your Twitter account with great effect. Yesterday, Mr. Sun launched a call to Ethereum users inviting them to leave their current network behind and join Tron. He also explained why. His tweet (which was copied from the entire Tron community and republished later) reads as follows:
In the bear market, #Ethereum developers should migrate your token to #TRON immediately

1.0 transaction fee, no gas in #TRX

2. Compatible with #ETH, 0 migration cost

3. 2000 TPS

4. #TRON list of dex. You can easily increase the value of the 100% token with high liquidity$ TRX

– Mother of Crypto 🐉 $ TRX $ XLM (@MotherOfCrypto_) November 26, 2018
Mr. Sun's tweets are known to cause the anger of Vitalik Buterin (founder and leader of Ethereum) in the past. This surely will not even be Mr. Buterin's day.
The problem here is that Mr. Sun is right because Ethereum's leadership failed to read the writing in the wall and correct everything that was wrong with the project. The TPR must scale to much higher numbers if current users are able to continue developing new apps and contracts, and will also have to find a way to make the price of gas cheaper, even if free.
We can not wait to see how the cryptosphere will react to Mr. Sun's invitation.
For real-time business alerts and a daily distribution of encrypted markets, subscribe to Elite membership!
Disclaimer: this article should not be taken as, and is not intended to provide, investment advice. Global Coin Report and its affiliated companies, employees, writers and subcontractors are cryptocurrency investors and may from time to time have holdings in some of the coins or tokens they cover. Please conduct your own in-depth research before investing in any cryptocurrency and read our full disclaimer.
Image courtesy of Pixabay.