[ad_2]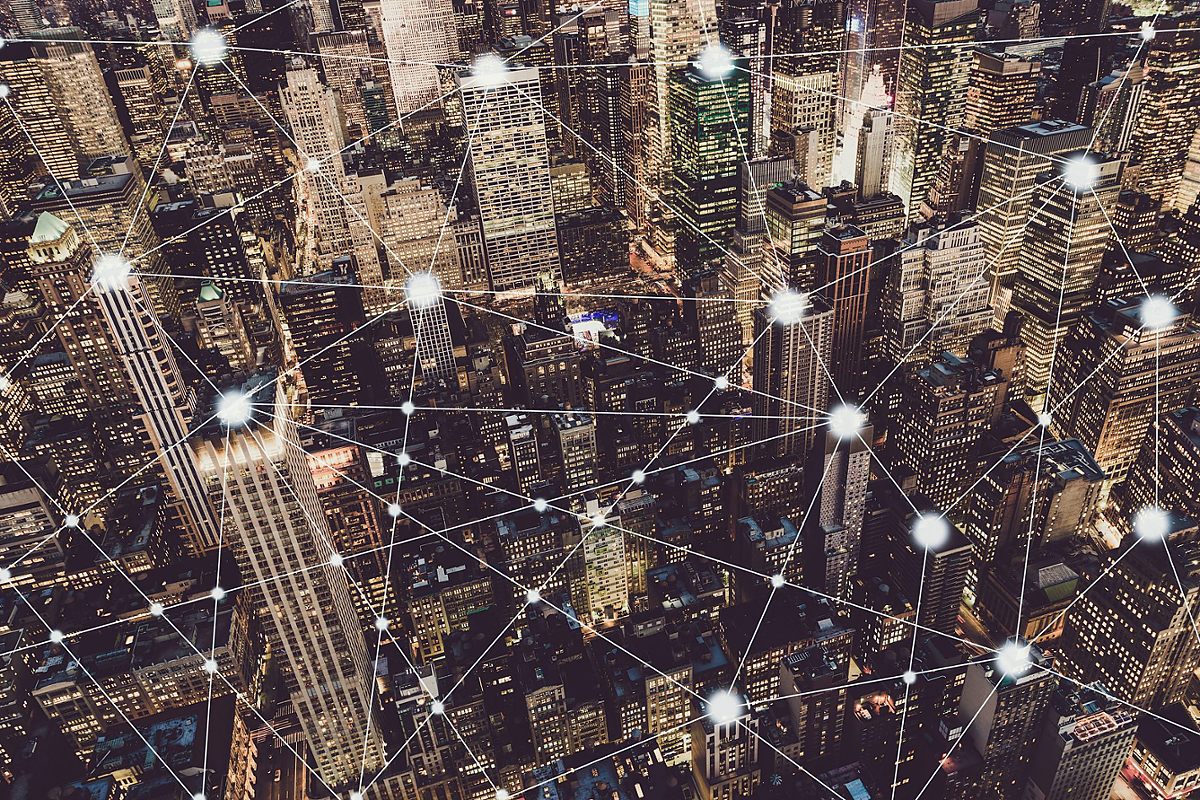 [ad_1]
The Carlyle Group has agreed to buy a majority stake in Calastone, a London-based company that uses blockchain technology to automate and digitize the mutual fund industry. Terms of the deal were not disclosed.
Calastone applies distributed ledger technology, the concept behind the blockchain, to manage and automate various fund transactions, including order routing, settlement, dividend and transfer services for fund managers. The company, founded in 2007, migrated its global network to a blockchain last year and serves more than 2,300 clients, including those in private equity, in 43 countries. It now plans to expand internationally and expand the applications of its technology.
The deal will create an exit for VC Octopus Ventures and Accel investors. Octopus first backed the business in a seed round in 2008 and went on to lead a £ 4.16 million Series A (around $ 5.4 million at today's conversion rate) for the company all 'early 2010, while Accel led a £ 12.85 million Series B in 2013, which gave the company a post-money valuation of £ 38.7 million, according to data from PitchBook. Octopus said the deal represents a nine-fold return on overall investment and an IRR of over 30%.
Featured image via Dong Wenjie / Getty Images
[ad_2]
Source link