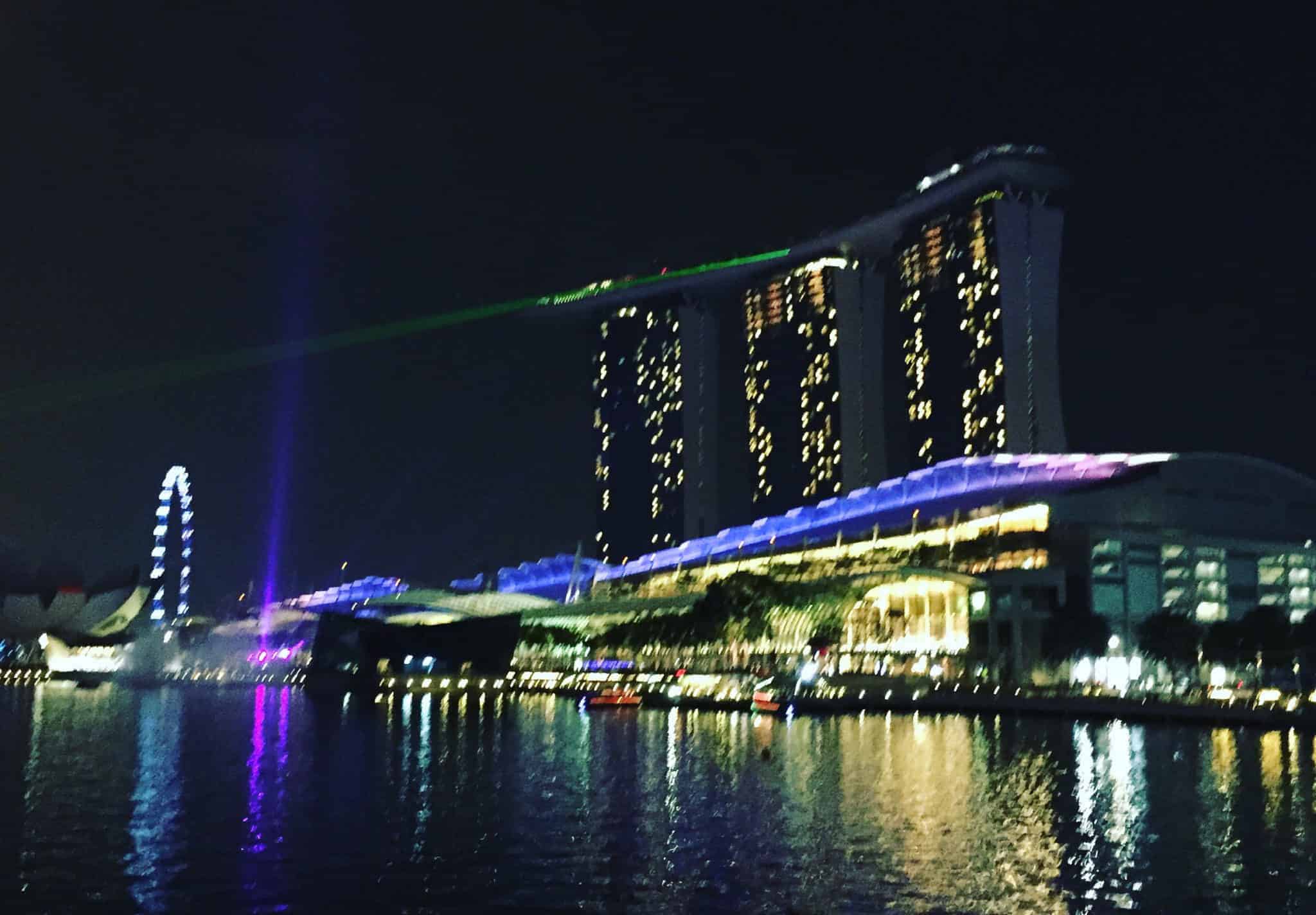 BlockShow, a blockchain event, today announced that it has partnered with Bitfury, a full-service blockchain company, to bring Crystal analytical security software to the Singapore event next week. The duo revealed:
"Crystal, who has assisted financial institutions and order forces in identifying and tracking down criminal activities such as extortion and money laundering, assigns a risk score based on each bitcoin address that is never appeared in the blockchain.All participants in BlockShow Asia 2018 will have access to Bitfury software and will be able to scan the QR code of their crypto-wallets to get their risk scores. "
Talking about the partnership, Addy Creaze, CEO of BlockShow, said:
"All our events are centered on a simple premise: we believe in the power of blockchain and cryptocurrencies.But we also believe in transparency and we will not ignore the dangers arising from this promising new technology.To much more technology is promising, more people want to sabotage it.The beauty is that there are answers to the avant-garde like Crystal: We do not look forward to helping the participants understand and address some of the risks of encryption during the meeting next week, as we also explore the its undeniable potential ".
Kyrylo Chykhradze, Head of Bitfury Crystal, added:
"Bitfury is proud to be participating in BlockShow Asia this week, to demonstrate our unique" risk score ", which is based on a database we compiled from hundreds of organizations and thousands of individuals who own bitcoin addresses. an algorithm for estimating the "risk" that a cluster of bitcoin addresses is related to illegal activity Participation in Blockshow – an important forum in the blockchain industry – helps us to support the organizers and Bitfury's intentions in draw attention to important topics of crypto – such as trust, transparency and cyber security ".
BlockShow Asia 2018 will take place for the second time in Singapore on November 28th and 29th, with a full week of events organized around it in an Asia Blockchain Week full of jam.