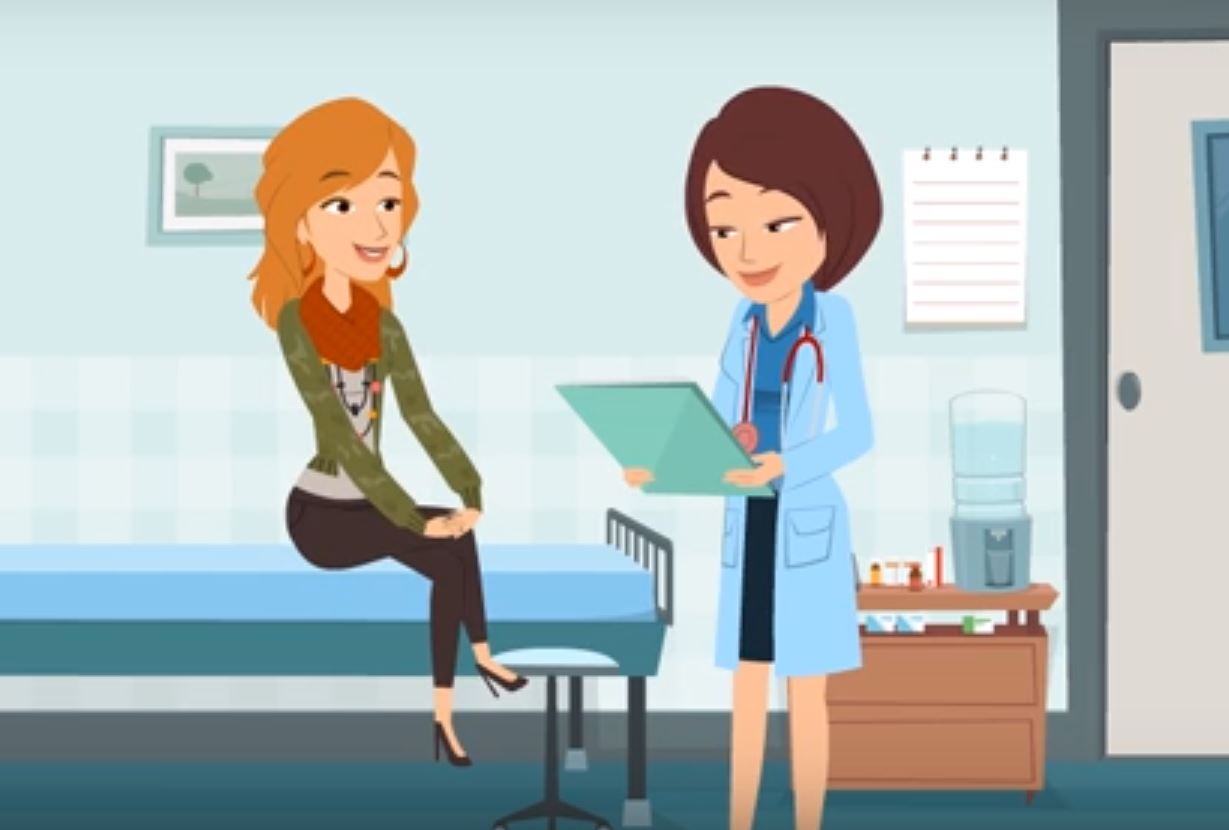 Blockchain health technology company Witty Health has launched OncoPower, a digital tool that helps oncologists make decisions.
OncoPower helps oncologists create a de-identified case study with details such as co-morbidity, specific cancer type, treatment lines and drugs used for treatment.
Evaluate the effectiveness of these drugs and publish the data on the fly in a few minutes.
The purpose of the tool is to evaluate whether drugs improve safely and effectively the health status of a patient with a specific tumor and stage.
A Peer Compare tool enables community oncologists to compare proposed treatment plans with their peer's practical preferences as more data is collected.
Several variables can be changed including gender, age, co-morbidity, primary cancer site, specific cancer, stage, treatment lines, previous treatment and medication.
The tool will be financed by a digital security system generated by blockchain called Onco, which the company describes as "the fuel of the incentivized market of oncology".
OncoPower participants will invest in "Oncos", which is distributed using transparent consent algorithms.
Witty Health's co-founder and oncologist, Karthik Koduru, said: "Continuing to progress in the development of the OncoPower digital health ecosystem, we are pleased to allow oncology providers to publish their specific cases and evaluate the Efficacy of drugs for the benefit of all patients, oncologists, pharmacologists and pharmacists in the value chain of cancer care. "
"The evaluation of the OncoPower drug differs from the other methods used to evaluate drugs because it is based on their use in a real-world clinical case.This drug addiction index aims to improve the efficiency, the delivery of care and results by providing patient-specific, intelligent treatment options based on data to oncologists. "
The dott. Amitkumar Mehta, a medical oncologist and haematologist at the University of Alabama School of Medicine in Birmingham, said: "The best part of the OncoPower platform is that its development is completely rooted with direct input from practicing oncologists, who see several hundred cancer patients every month and is led by a team of oncologists who know what is best for patients ".
Source link