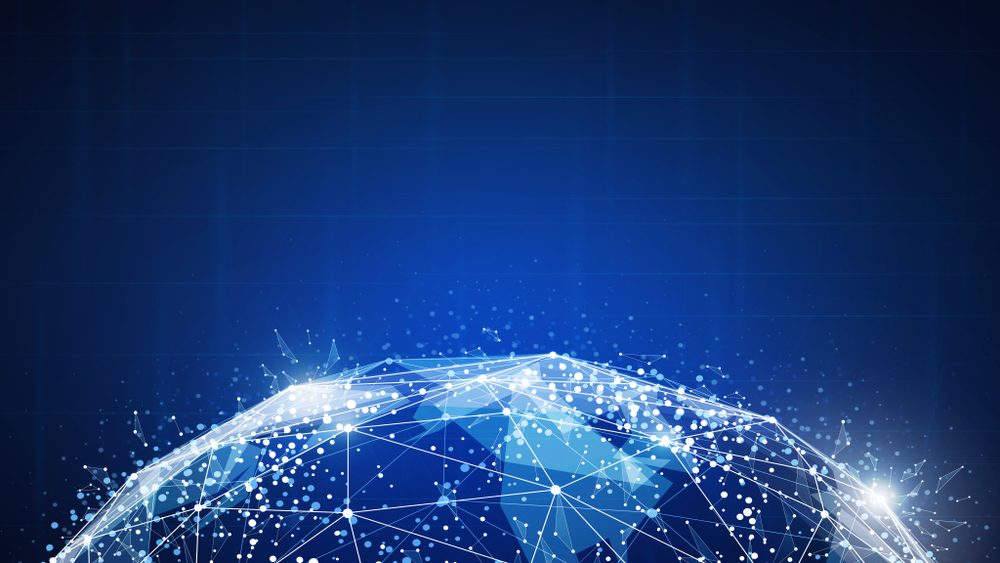 Blockchain seemed locked in the pilot phase in 2017, but in 2018, the financial services industry has finally seen a stronger flow of blockchain applications operating in the real world, many of which have hit painful points in B2B payments, including the time and the lack of transparency in cross-border transactions.
The industry heavyweights like Mastercard and American Express have taken action in recent months to explore the use of blockchain in commercial payments.
In September, for example, Mastercard filed several patent applications at the U.S. Patent and Trademark Office, which describes the use of blockchain technology to enable high volume B2B transactions and enable digital signatures on individual payments.
American Express has deposited many of its patents this year on blockchain technology in B2B transactions, while the company has also partnered with Ripple to implement RippleNet's global network of payments, built on blockchain, for cross-border business payments.
But it's not just industry giants that invest in blockchain for the use of B2B payments. A B2B payment company that has invested in generalized accounting technology for several years is PayStand, which announced in July that its blockchain B2B payment network has been in development since it joined Silicon Valley Bank and First. Data Commerce.
"We are one step closer to achieving our vision of a more open and seamless commercial banking system," said PayStand CEO and founder Jeremy Almond in a statement at the time. "As an innovator and destroyer in the commercial payments space, working with Silicon Valley Bank and First Data gives us access to their respective networks so we can explore more growth opportunities.The ability to create strategies and collaborate with these industry visionaries brings our platform to another level of credibility and visibility ".
Almond recently gave PYMNTS some predictions on how the blockchain will continue to disrupt the B2B payment ecosystem in 2019. Find out what the ecosystem thinks and how the commercial payments industry will continue to resist the tax status quo high and clumsy infrastructure, while needing an industry leader with reliable technology to drive evolution.
"Demand from payers and ecosystem partners to use cheaper, safer and less expensive means of payment will continue to drive the adoption of digital payment processing – constant focus on business margins. in our current economic environment (tariffs, commercial pressure, etc.). It will push financial departments to find ways to process and accept payments by other means than traditional high-commited card processors.
"Despite the incumbents in the B2B payment sector – banks, banks and card networks – the best efforts to maintain the status quo, B2B digital payment companies will eliminate the taxation of the incumbent movement by offering value-added financial services such as collections, factoring , subscription management, automatic remuneration, cargo facilitation, data integration, etc. and exposure of the "money movement" for what it really is: offset the entries on both parties' books.
"Blockchain will begin to emerge as a significant technology in use cases such as auditing and approval workflows, in which strict business processes must be respected for payment authorization.
"The industry returns to Earth on Amazon QLDB [Amazon Quantum Ledger Database] a bit. Think of blockchain and cryptographic technologies, as there may be an opportunity to enhance some of the features provided by QLDB. That said, as Amazon points out in the naming of technology, this is simply an evolutionary step from normal database technologies. There are no radically new concepts such as the seamless exchange of value, without trust and the creation of value as introduced by Bitcoin.
"Just as Linux needed Red Hat to provide open source software running for the enterprise, commercial payments would require a company to provide the end-to-end value chain, and in 2019 we will see the emergence of "Red Hat" of the commercial payments industry. "
– Jeremy Almond, CEO and founder of PayStand