[ad_2]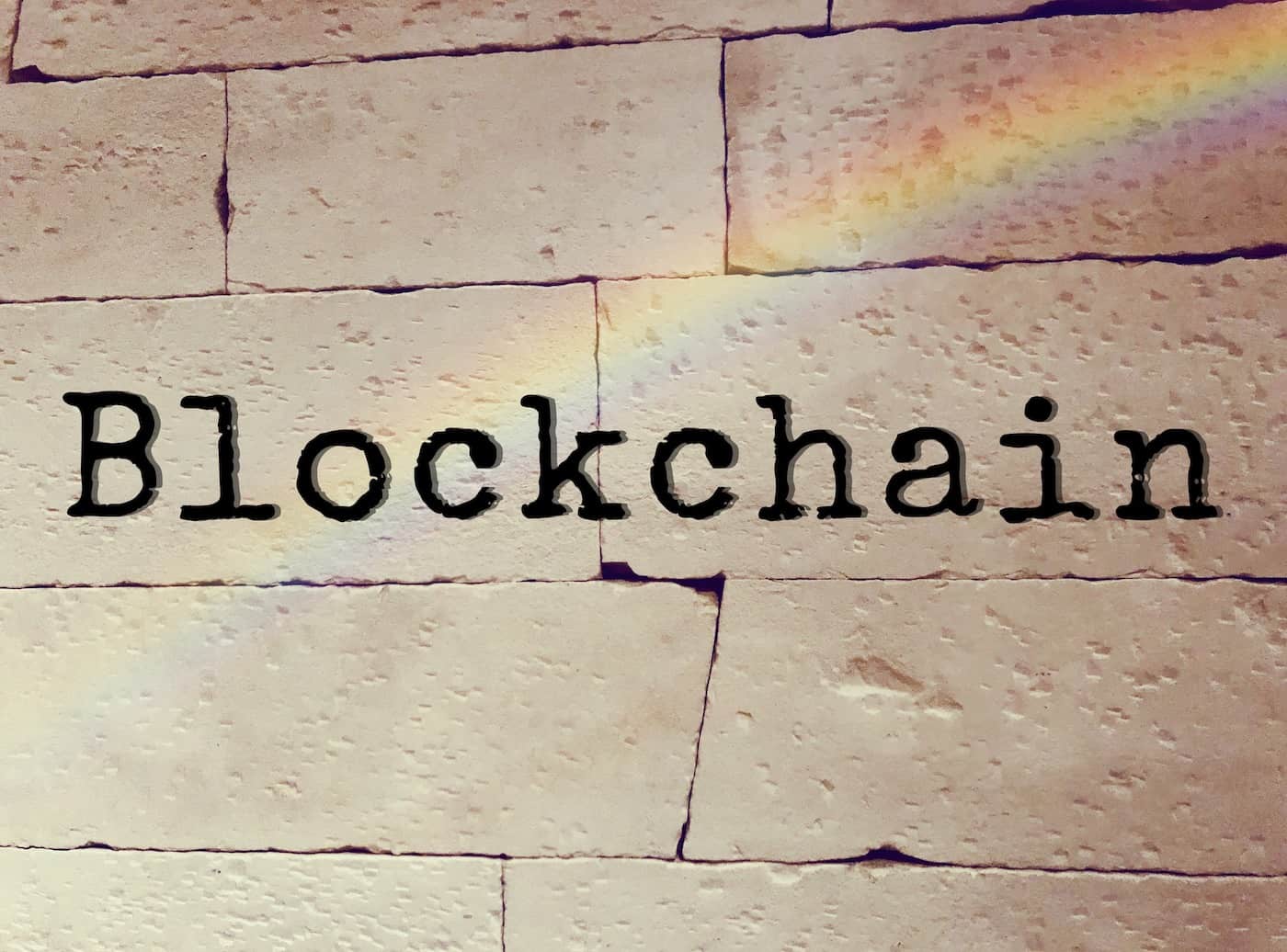 [ad_1]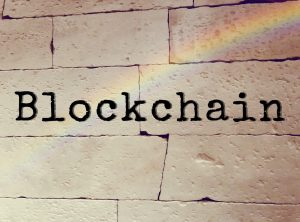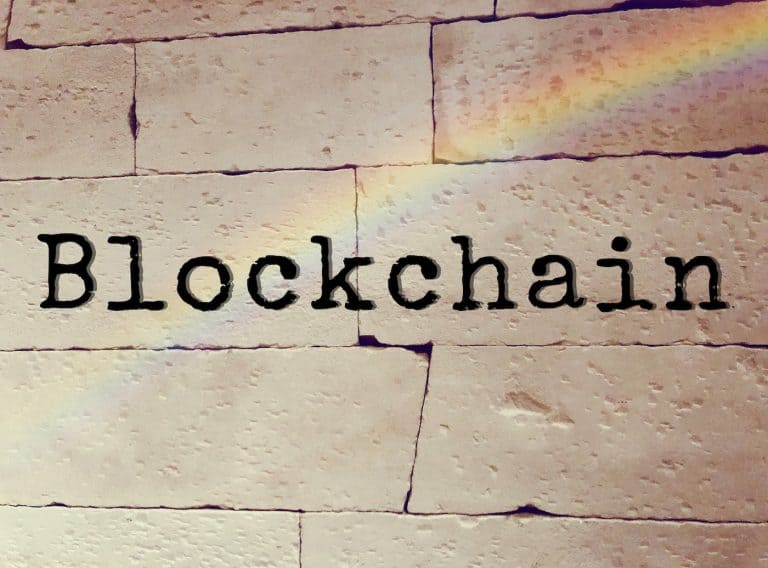 Horizen, a technology platform that allows companies and developers to launch their own public or private blockchains, has partnered with Sikoba, a blockchain-enabled "decentralized" system for peer-to-peer IOUs.
According to a statement shared with CI, Horizen and Sikoba will offer their users "the ability to obtain legal certainty, establish credit history and verify financial transactions more securely".
Sikoba plans to make informal credit (when IOUs are used instead of making cash payments) much more efficient. Informal credit is used by SMEs in developing countries, however, it suffers from "a lack of legal recognition, the inability to transact outside their own web of trust and the absence of a verifiable audit trail" , notes the statement.
Sikoba aims to address these challenges by registering debt on a blockchain-based public platform.
As explained in the announcement:
"Through Sikoba, users gain legal certainty, have the ability to establish credit history, and can transact beyond their immediate circle of trust with identified trusted brokers. Finally, Sikoba also reduces the need for cash settlement by automatically clearing circular debt. Since debts and credits recorded on Sikoba's federated blockchain fall into the category of financial data, this information must remain private and within a trusted system. Sikoba users, however, should still be able to verify and generate evidence of their transactions, within a public ecosystem, if needed. "
Alex Kampa, founder of Sikoba, noted that to implement the solution, they will write these tests on a public sidechain in Horizen, using Horizen's zero-knowledge toolkit and the Zendoo interoperability protocol. He explained that Horizen technology will enable them to offer a key service to Sikoba users.
As mentioned in the announcement, Zendoo (which is Horizen's sidechain technology) will be integrated into Sikoba's platform. This will allow an additional level of security and transparency for its users.
Sikoba will anchor its Distributed Ledger Tech (DLT) platform to Horizen's public blockchain, building on Horizen's sidechain protocol, Zendoo. As explained in the release, the Merkle root of each block of the Sikoba federated blockchain will be recorded on a Horizen sidechain.
The release further explained that Sikoba "will also generate a corresponding Merkle path for each transaction". After this step, users can then "verify their transactions using only the Merkle root on the public blockchain and the Merkle path of the transaction". And "by layering the two chains, using Zendoo, Sikoba can establish trust that its users' debts and credits are properly registered."
Rob Viglione, co-founder of Horizen, commented:
"Due to the nature of Sikoba's financial data, its blockchain system must be fully reliable for data management – Horizen is excited to partner with Sikoba to provide this and to help its users gain transaction certainty and establish a credit history via blockchain. Horizen's partnership with Sikoba is a great initial use case for Horizen's sidechain technology, Zendoo, as it shows one of many traditional adaptations for interoperable and transparent sidechain technology. "
[ad_2]Source link