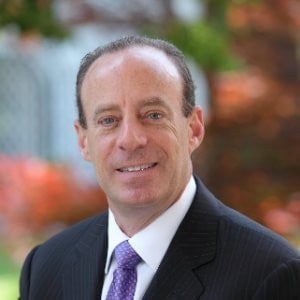 AlphaPoint, a blockchain company focused on enabling institutions to launch, scale, and operate digital asset exchanges globally, announced on Tuesday it has named Scott Grayson as its new SVP and Head of Enterprise Sales. Grayson brings more than 25 years of experience leading to the AlphaPoint's executive team.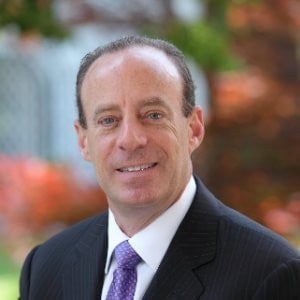 Prior to joining AlphaPoint, Grayson was the Chief Sales Officer at R3, a blockchain platform company. Grayson has also led global sales teams at companies including Charles River Development, SAP, Algorithmics, and NumeriX. He was also an expert in the management of bankruptcy and bankruptcy. Speaking about his new position, Grayson stated:
"Two to AlphaPoint's efforts in the tokenization and cryptocurrency software markets, I am excited to join a company bringing the experience of the seasoned professionals to the revolutionary blockchain technology sector. The enterprise-grade technology AlphaPoint provides is unparalleled. Asset digitization will continue to drive the future era of the digital economy. "
Salil Donde, CEO of AlphaPoint, added:
"AlphaPoint's mission is to make illiquid assets liquid. We strive to offer our clients best-in-class technology solutions; Scott brings with him the vast experience of FinTech and a deep understanding of the needs of the institutional capital markets constituents. Scott's relationships with key industry stakeholders will be a significant value-add to the AlphaPoint team, and we will be happy to have him on board. "