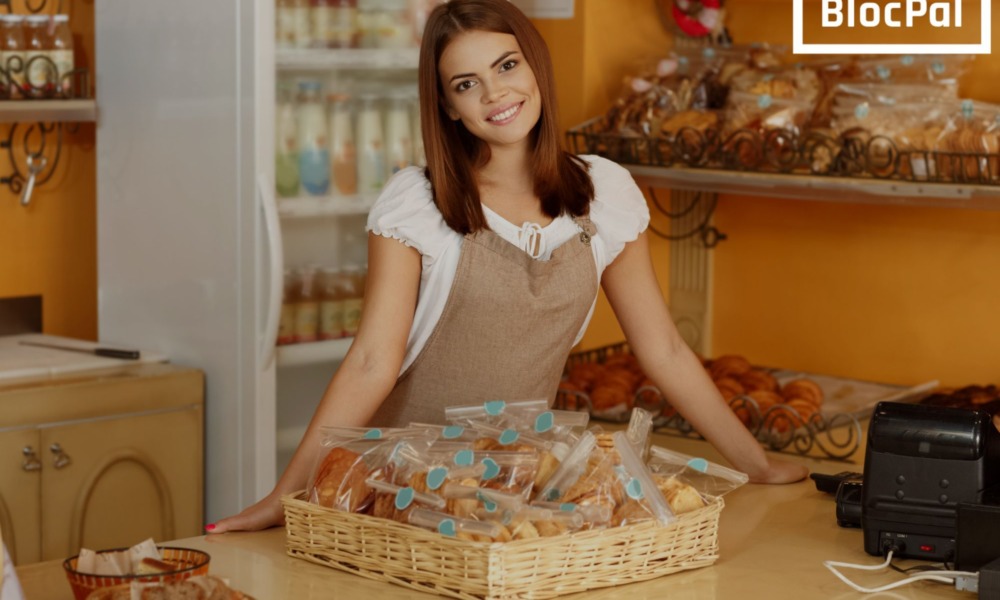 The face of the retail sector is constantly changing.
E-commerce is one of the fastest growing trends in the world and for good reason.
It is comfortable, secure and is effective for connecting merchants with interested buyers all over the world.
For this reason, it is not surprising that by 2021 it is expected that online transport will exceed physical stores globally, making it the world's largest retail vehicle. As the industry changes, it's important for retailers to keep up with the latest technology so they can accommodate multiple customers at the same time. This is where BlocPal comes into play.
BlocPal offers entrepreneurs an easier way to process payments
BlocPal understands that not all entrepreneurs adapt to technology at the same speed. As such, BlocPal has been designed to optimize transactions for both online and business companies, so that every reseller can enjoy the benefits of the world's first true multi-currency payment solution.
With BlocPal, business owners can enjoy the following benefits:
The ability to process payments in fiat currency (USD and CAD) as well as Bitcoin, Bitcoin Cash, Bitcoin SV, Litecoin and Ethereum. Expect more currencies to add as BlocPal grows.
Compatibility with e-commerce systems and points of sale (POS).
Instant permissions that circumvent waiting times associated with cryptocurrency transactions.
Guaranteed payments directly to your bank account. All transactions processed via BlocPal are final, which means that sellers are protected from fraud, including chargebacks.
Some of the lowest transaction costs in the industry. Rates are 1%, with a maximum of $ 5 at any time.
A solid merchant dashboard that allows sellers to track all their inventory, billing, sales and more.
An automatic currency conversion function that eliminates the exchange risk for the trader.
BlocPal is also designed for maximum convenience.
It does not have the same learning curve as other blockchain-related payment platforms, which means that anyone can take it and start. This is because BlocPal has a fully integrated system that supports POS and e-commerce transactions, accepting both fiat and cryptocurrencies. The use of BlocPal in physical stores is as simple as scanning a barcode and since the platform has plugins for WooCommerce, Shopify and Magento, BlocPal's integration into your online market can be completed with a click a button.
Looking for a new way to process payments? BlocPal offers a quick and easy way to switch from fiat to cryptocurrency without any risk. Traders can also choose to automatically convert encrypted transactions in fiat currency, ensuring they are fully protected against market volatility. This means that the transaction can start with cryptocurrency and end with fiat currency within a fraction of a second, without the trader ever maintaining the cryptocurrency.
Visit the BlocPal website today to register and become a BlocPal merchant.