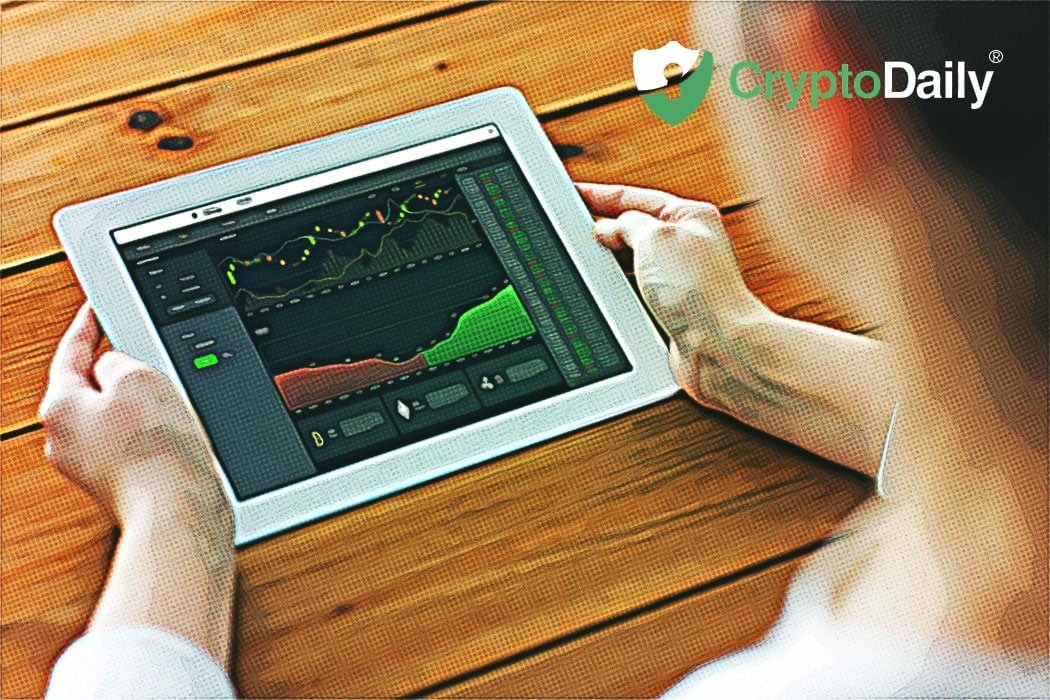 OKEx is a cryptocurrency exchange based in Hong Kong which has just this week opened up trading for both TRON and Bitcoin Cash. In two tweets posted by the exchange earlier this week on 8th January, the Hong Kong-based firm announced the news for both digital currencies along with a blog post.
TRON (TRX) margin trading is now available.https: //t.co/EIh75wPsVJ#OKExAnnouncement pic.twitter.com/CY2HnJ3uLP

– OKEx (@OKEx) January 10, 2019
Bitcoin Cash (BCH) margin trading is now available.https: //t.co/r4ottET261#OKExAnnouncement pic.twitter.com/efGPqaRE2b

– OKEx (@OKEx) January 8, 2019
This month has seen a significant price surge for TRON this month after the announcement that the BitTorrent token (BTT) would be launched on the Binance Launchpad. The file-sharing platform was purchased by the TRON Foundation last year.
Ethereum hard fork
A few days ago, reports surfaced on support by Huobi Global and OK for the upcoming Ethereum Constantinople. The hard fork is set to go from 14th to 18th and looks to improve the overall effectiveness of the Ethereum blockchain.

Hard currency upgrade 7,080,000 where Ethereum developers have decided to do the constantinople. Customers of the Hong Kong have been asked to deposit their Ethereum tokens on the trading platform for the exchange.
Margin trading
The cryptocurrency exchange has also launched spot trading for NCH / BTC and BCH / USDT as well as spot trading for TRON and Tether as well as TRON and Bitcoin.
OKEx also revealed that both TRON and Bitcoin were supported by the OK PiggyBank. This gives the chance to collect interest from the spare tokens that they put into a shared fund. The new initiative was launched at the end of 2018 after the month-long beta testing period. Bitcoin, Ethereum, Litecoin, XRP USDT and EOs are some of the other support cryptocurrencies.
What are your thoughts? Let us know what you think down below in the comments!