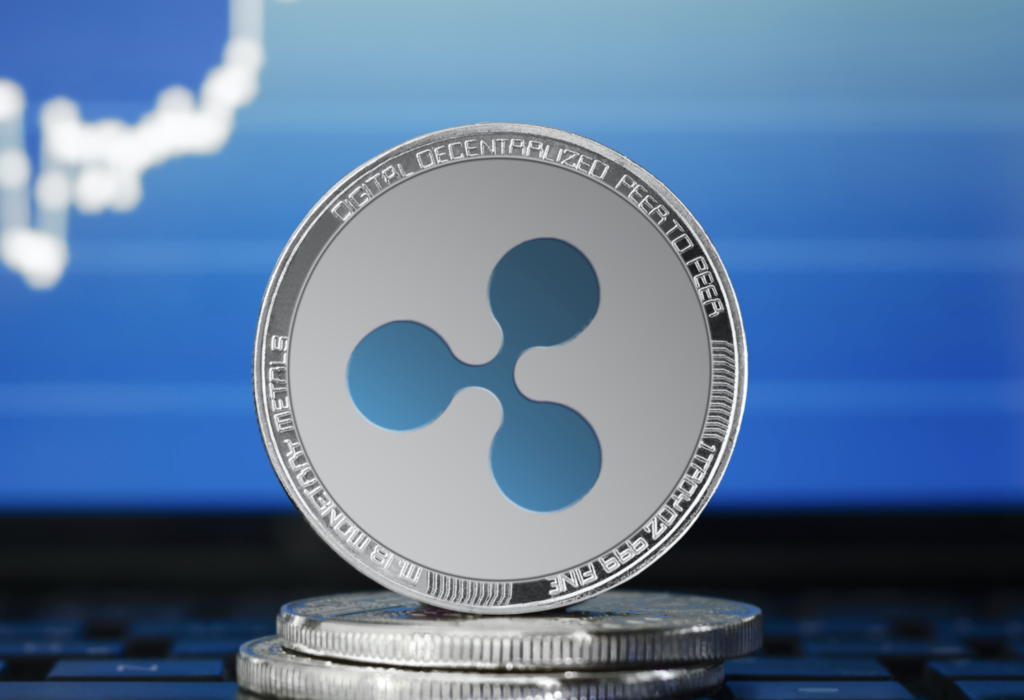 If the information reaches Bittpress everything is fine, so Bank of America (BoA) could soon collaborate with Ripple (XRP). In fact, Ripple has had many facets, since the platform is not a retail service provider. Without a doubt, the company seeks to develop products that improve the operations of traditional banking institutions, making them faster and easier.
Speculations on the possible partnership
Last week, news on the strategic partnership gained momentum. Indeed, speculation in the cryptocurrency sector suggests that representatives of both companies participate in closed-door meetings to reach an agreement.
Previously, the Spanish commercial banking giant and financial services company Banco Santander (S.A) have established a business partnership with Ripple. According to Santander's press release, the goal of strategic business collaboration is to implement the Ripple product, xCurrent, to facilitate global payments. Today, according to reports, the BoA follows in the footsteps of the Spanish commercial bank.
Ripple continues to strengthen its commercial ties
It is safe to say that Ripple is repositioning itself for the future. This is clear considering Ripple's recent partnerships with several banking giants. Some of these partners include MUFG Bank, SBI, WestPac, Siam Commercial Bank and a host of others.
The company leads the process of simplifying cross-border payments. Therefore, this explains why the cryptocurrency company is creating more and more advanced technology products to facilitate such transactions. These products include xCurrent, xRapid and xVia.
It is essential to note that the launch of these products has influenced the prices of XRP in the cryptocurrency market. For example, the launch of xRapid has seen the XRP price rise rapidly. Beyond that, the products attract cross-border payment giants, such as MoneyGram and Western Union.
xRapid also has an impact
Likewise, xRapid, which targets financial institutions seeking to reduce the cost of liquidity, has done incredibly well. In reality, the product helps these institutions reduce the hassles of cross-border payments. Therefore, there is a distinct possibility that the price of XRP will increase when news from the Ripple / BoA partnership reaches the pace.
In addition, Ripple has yet to announce when its business partners can start using xRapid. However, it is clear that many financial institutions are gearing up to test the product. Currently, there are no viable blockchain companies offering similar products. Even if they existed, their products are not as ubiquitous as Ripple's products.
Do you want the latest crypto news? Join our Telegram Channel
Post Views: 2
Source link