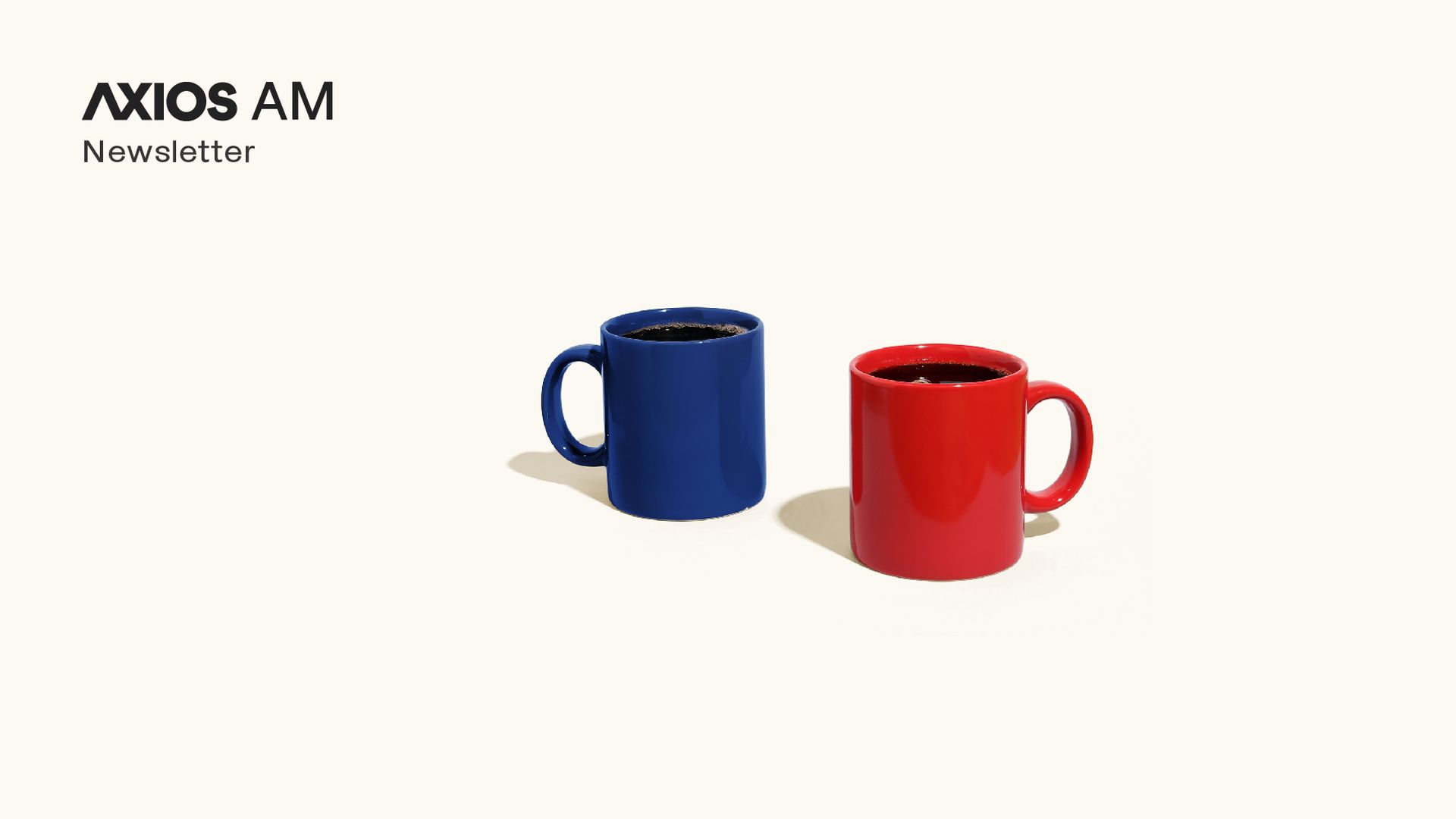 "The deaths of two migrant children in just over two weeks raised strong new doubts … about the ability of U.S. APA Nomaan Merchant reports from Houston:
"An 8-year-old boy identified by Guatemalan officials as Felipe Gomez Alonzo died in U.S. custody at a New Mexico hospital on Christmas Eve after suffering a cough, vomiting and fever. "
"The causes is under investigation, as is the death Dec. 8 of another Guatemalan child, 7-year-old Jakelin Caal. "
The big picture: "The U.S. government's system for detaining migrants crossing the border is severely overtaxed."
Homeland Security Secretary Kirstjen Nielsen said in a statement: "[T]he is a victim of a child in government custody is deeply concerning and heartbreaking. … I will be traveling to the border at the beginning of the week.
House Democrats plan Jan. 3: to take up the issue after they take control
"There is a real failure here "I said I'm going to be with you," said incoming Rep. Veronica Escobar, a Democrat last month to represent El Paso in Congress. "We need to know how many other Jakelins and Felipes there have been."
Rep. Henry Cuellar, a Texas Democrat who sits on key subcommittee overseeing border funding, said he has pushed to fund
P.S. "The Trump administration … will keep open through early 2019 in tent city in [Tornillo,] More than 2,000 migrant teenagers, and will increase the number of beds at another temporary detention center for children in [Homestead,] Florida." (AP)
Source link